The blog is getting a makeover!
Following its recent migration to the latest version of WordPress, the blog is getting a makeover tomorrow! Soon we will have all the beautifications we used to enjoy before something fell over and took them all away just as Covid-19 struck. The downside to this is that we expect the cosmetic changes to take place sequentially and to take some time.
This means that tomorrow morning (Thursday 17 March 2022), this blog may look slightly peculiar. It might even be unavailable for part of the morning. Rest assured we will make sure you don't miss anything and that the blog will look a lot better afterwards, particularly when you are scrolling past posts in feed view.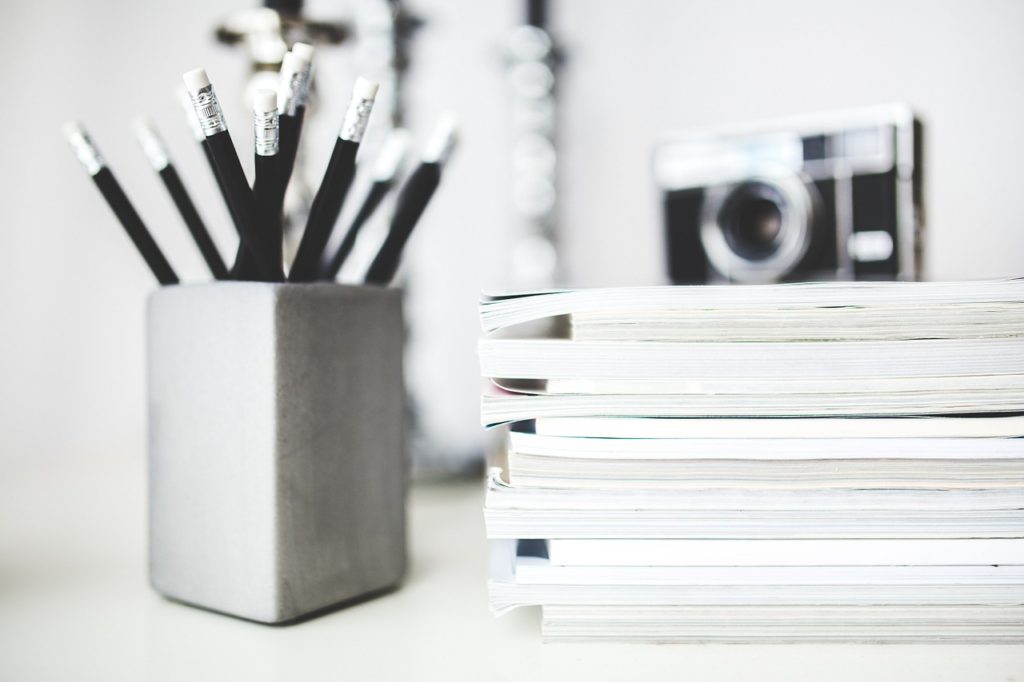 As always, if you continue to experience problems viewing the blog after tomorrow, please try clearing your browser cache and browsing history and then reload the blog page in the first instance, and then get in touch and let us know.