Westlaw training and certification
Nothing reassures you that you know your stuff and tells future employers that you are ambitious and responsible like a complete suite of certificates covering Westlaw, LexisNexis, and vLEx Justis. Of course, getting certified can be a little tricky if you are unsure of how to get the most from a database. That's where free online training comes in!
LexisNexis offer training sessions that end with you getting variously certified at basic or advanced level or give you the LexisNexis PSL Certificate in using their practical law resources, all of which look fantastic on your CV, until you apply to a law firm that uses only Westlaw. Then these basic and advanced Westlaw certificates are what will make you shine. I have yet to find training for vLex Justis but it appears at first glance to be a comparatively simply database, and so if you are familiar with the other two and have practised using it for a while, I imagine you should be able to pass its certification exam with very few problems. In any case, you can always retake these tests as many times as you need to until you pass.
The thing about law firms, and other employers, is that they will be able to afford at most one of these legal information platforms. Paying commercial rates, practically none will be able to afford more than one, and so you will need to be an expert in whichever one they have invested. That means becoming proficient at using every available platform while have the chance at university!
Click the Read more link below for details of training and certification opportunities for each of our three main legal information platforms: Westlaw, LexisNexis, and vLex Justis.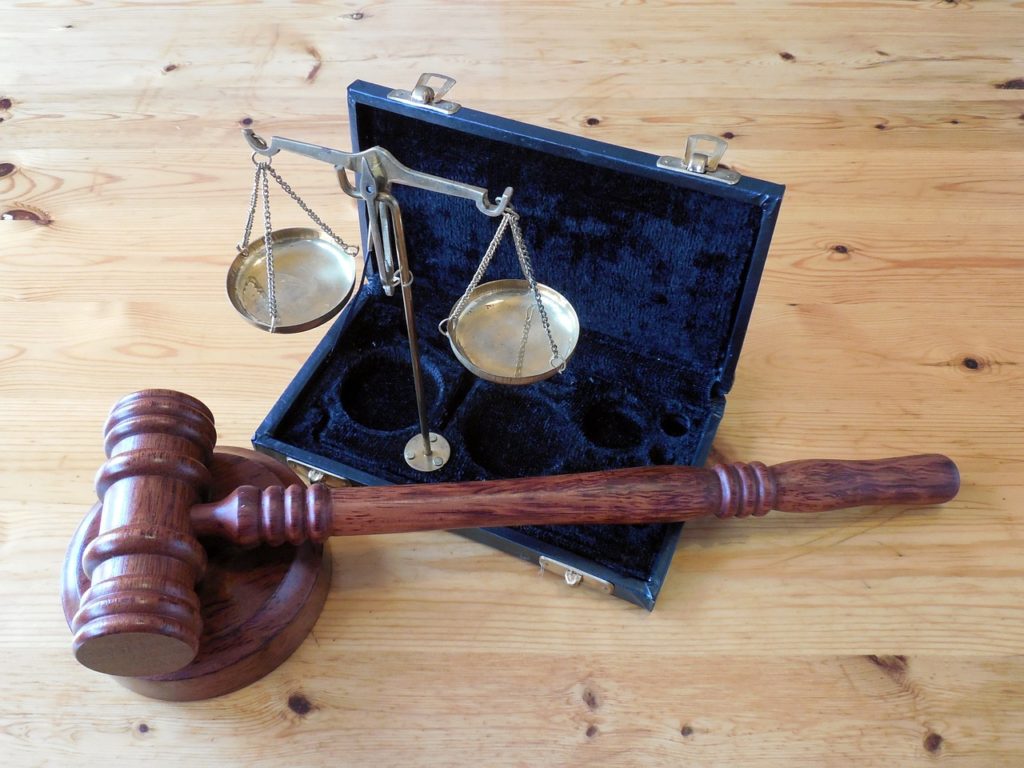 Getting certified on Westlaw
Online training sessions
Westlaw International Materials
Friday 18 March, from 10 am
Introduction to Westlaw UK (Basic)
Thursday 24 March, from 10 am
Take the Westlaw Basic Certificate test here.
Westlaw UK Advanced
Thursday 24 March, from 2 pm
Wednesday 27 April, from 2 pm
Take the Westlaw Advanced Certificate test here.
Practical Law
Tuesday 26 April, from 2 pm
Prepare for Practice
Wednesday 6 April, from 4 pm
Sign up for all the sessions you want to attend in advance here.
Get certified with Westlaw
Click here to take the Westlaw basic and advanced certification tests.
Getting certified with our other legal information platforms