Things of the day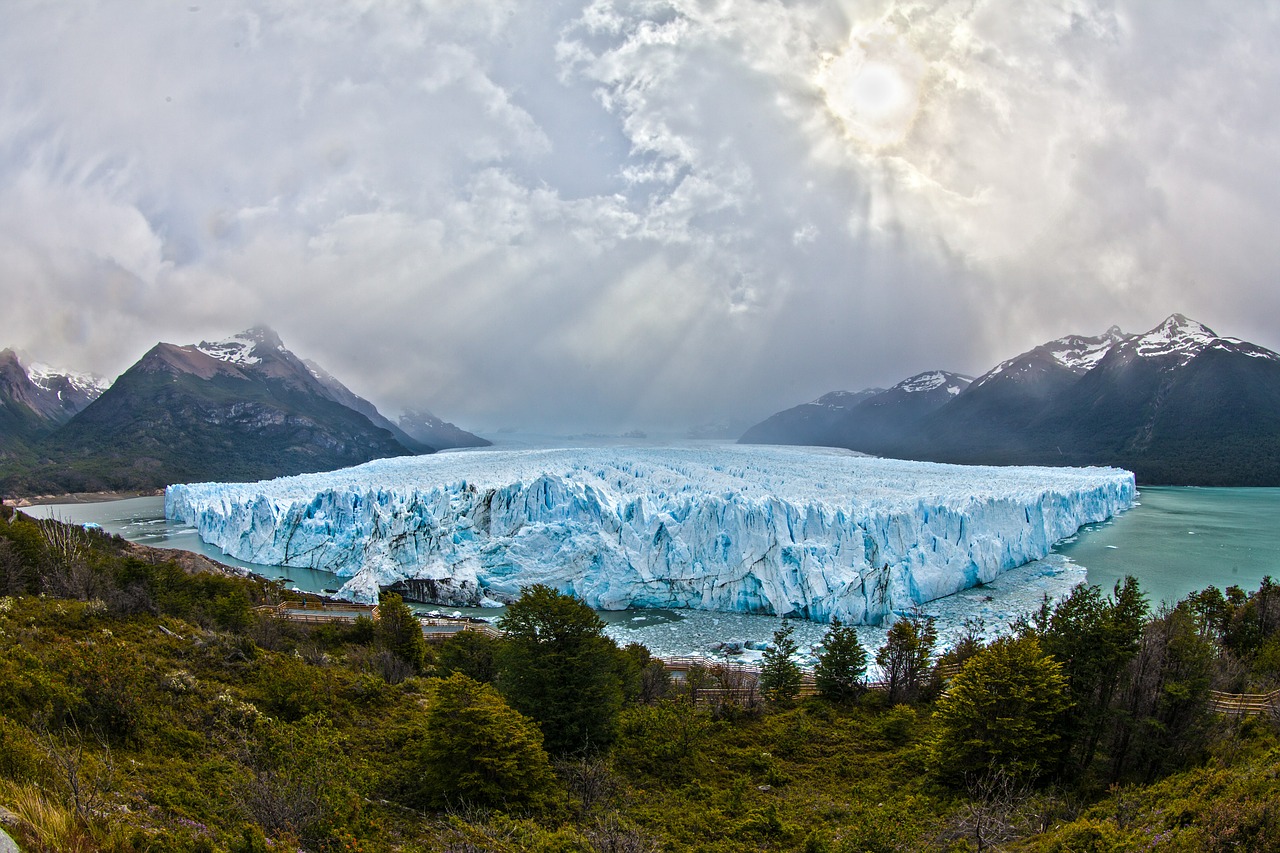 Once upon a time, many years ago, though not so long ago that the person who wrote it isn't still working here, the Library maintained a quaint little blog called "Thing of the day". The title paid homage to the wonderful blog/podcast "Interesting Thing of the Day" that lived on the internet for over 15 years between 2003 (although no posts older than June 2004 survive) and June 2019, when with the arrival of the coronavirus pandemic and increasing workload stress, it fell eerily silent. It's final post optimistically hoped that new content would be forthcoming after a "brief hiatus" while the author completed a major work project at the end of the month. Nothing has been posted since.
So where can you find interesting things of the day? Well, I post here most days and we still continue using the "Thing of the day" post category on Liblog for anything that doesn't quite fit any of our standard topics, though whether I am always interesting is open to question. Other reliable sources of random content include the r/todayilearned reddit, Simon Whistler's various podcasts and YouTube channels, including "Today, I found out" (which comes with its own website), and of course the many hundreds of archived posts from the original "Interesting Thing of the Day" blog.
Build your own Thing of the day from personal research highlights
Taking a different look at everyday learning, you can help yourself commit more interesting tidbits to memory and build an online library of interesting and useful things you have learned to look back on for free online with the Today I learned wiki. Capture snapshots of webpages, snippets, or comments and have them forwarded to you at the end of the day or filed in your current note taking app so you can build up files of interesting snippets and pages covering everything related to topics of interest to you.