Now recruiting Student Marketing Ambassadors!
Recruitment for the Student Marketing Ambassador role is now live and the University will be accepting applications until midnight on Sunday 27 February 2022.  The University is looking to recruit around 50 students to the role because so many of our current student ambassadors will be graduating next summer.  The role is open to all students who will be continuing their studies at the University into next academic year (2022/23).
The University is looking to recruit a variety of students from across all five faculties and to increase the numbers of London ambassadors to support events in this region.  Contracts are paid at a highly competitive hourly rate, renewed annually while students are studying at university, and offer flexible working hours with ambassadors able to choose which shifts to work, allowing you more easily to fit your paid work around your study commitments.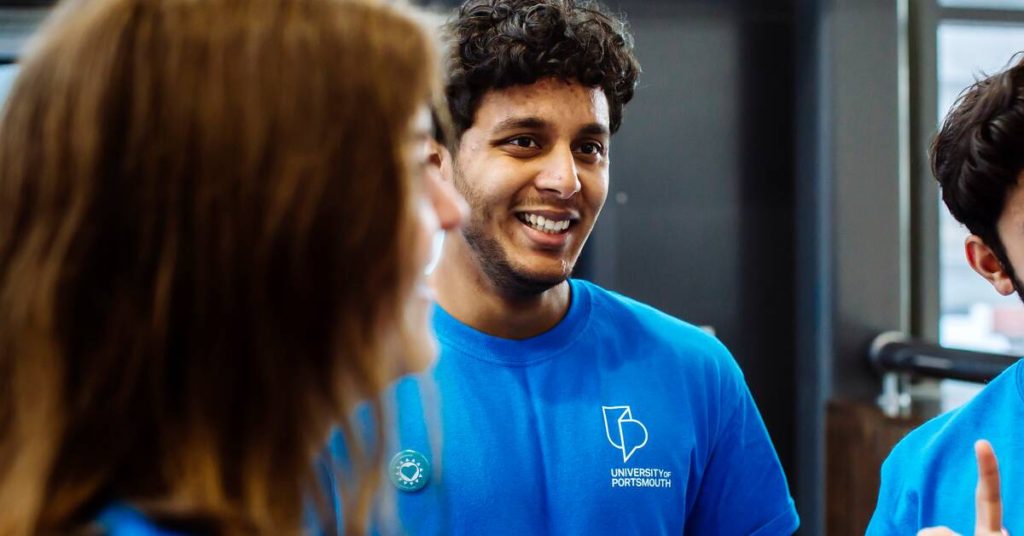 Find out more and apply
Full details and rates of pay are available from the University Jobs Board advertisement together with a link to the online application form. Applications must be made online using the University recruitment system, following the link in the Jobs Board advertisement.