Welcome (back), everyone!
Welcome back, everybody. Except for those new students just joining us, in which case, welcome aboard!
New here?
Start here
Check out our bitesize guides to essential library services and take a virtual tour of the library building and its facilities.
If you find busy, crowded, noisy spaces stressful, you'll want to read our guide to avoiding busy spaces and finding somewhere quiet to study.
Unsure where to start? Check out your subject pages for a structured introduction to all the key resources for your topic. Unless you are studying law, design or architecture, the Discovery Service is also a great starting point to begin exploring the journal literature for your first assignments. Just click the big blue "Click to search library resources" button at the top of the library homepage to find the Discovery Service and other ways to search library content.
Can't come to the library? Let the library come to you!
Studying at a distance, self-isolating, or just reluctant to come in? We've got you covered – you can have books posted to you anywhere in the UK and we can source articles and book chapters online from other libraries to meet your needs where we do not have a copy in stock. All our eresources are available from anywhere, 24/7. Install the University VPN for the same seamless experience you would enjoy on campus, without any additional logging in.
Personalise your learning
Everyone learns differently, and so we have produced guides to help you personalise your learning and make your learning journey easier by automating tasks and working in different ways. Check out both guides and see what works for you. If you have any physical disabilities (even temporary ones, like an injury that limits your mobility or how much you can carry), difficulties reading large quantities of material, either from print or on screen, or if you believe you might benefit from additional learning support, please speak to us in confidence. We have lots of ways we can help and you might be able to obtain more support through the University additional support services department, ASDAC.
We're here to help
All too much to take in? Chat to us online and ask us how we can help you get into information resources for your subject.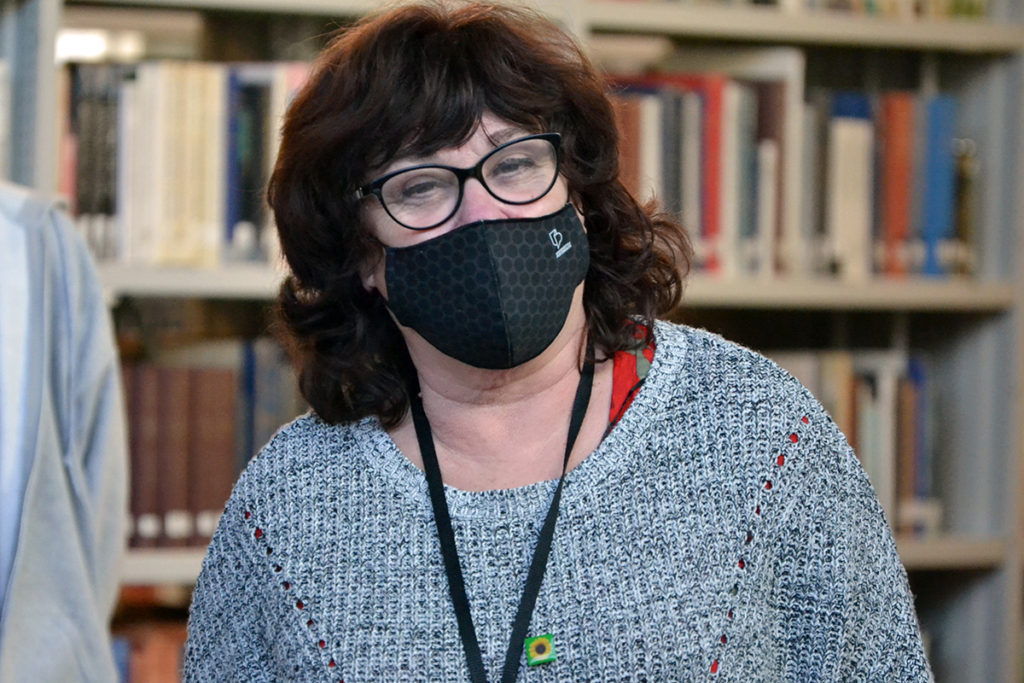 Back for more?
Fully functional and open 24/7 once again
It's term-time again (already!), and so the library is now open 24/7 again until the end of the academic year (we'll still be open for long hours after that, over the summer break) and all our services are available again.
Answering all your Christmas emails
If we received an email from you after 4 pm on Thursday 23 December, our enquiries team will reply as soon as possible. They are busily reading all the emails we received in the order they were received and hope to have replied to everyone by Thursday night, at the latest. Please be patient because we often receive an awful lot of emails over the Christmas break!
If anything broke over Christmas, we will try to get it working again as soon as we possibly can, now that we are back. If something is particularly urgent, please chat to us online and let us know, so we can get to looking into the matter straight away.
Here to help through online chat and telephone support
Our team are back staffing online chat and our telephone helpline from 9 am – 5 pm Mondays-Fridays again, with our trusty out-of-hours service picking up where we leave off. If you are looking for expert advice on finding the best eresources to use for an assignment or project, guidance on developing your search strategy to find the most relevant information, or help with citing and referencing what you have used, or simply want to know more about library services and facilities, library staff are here to help.