The search crimes of Google
Google Web Search is the most popular search engine at the moment by some margin and it is certainly excellent at finding everyday information reliably and quickly. What few people notice is that, under the hood, Google Web Search is continually developing and changing in ways that make it more efficient at catering to the average user's needs at the cost of increasingly limiting the scope for expert search. Here are a few of the ways Google may be limiting your searches for serious and balanced coverage of a topic and ways you can correct for them.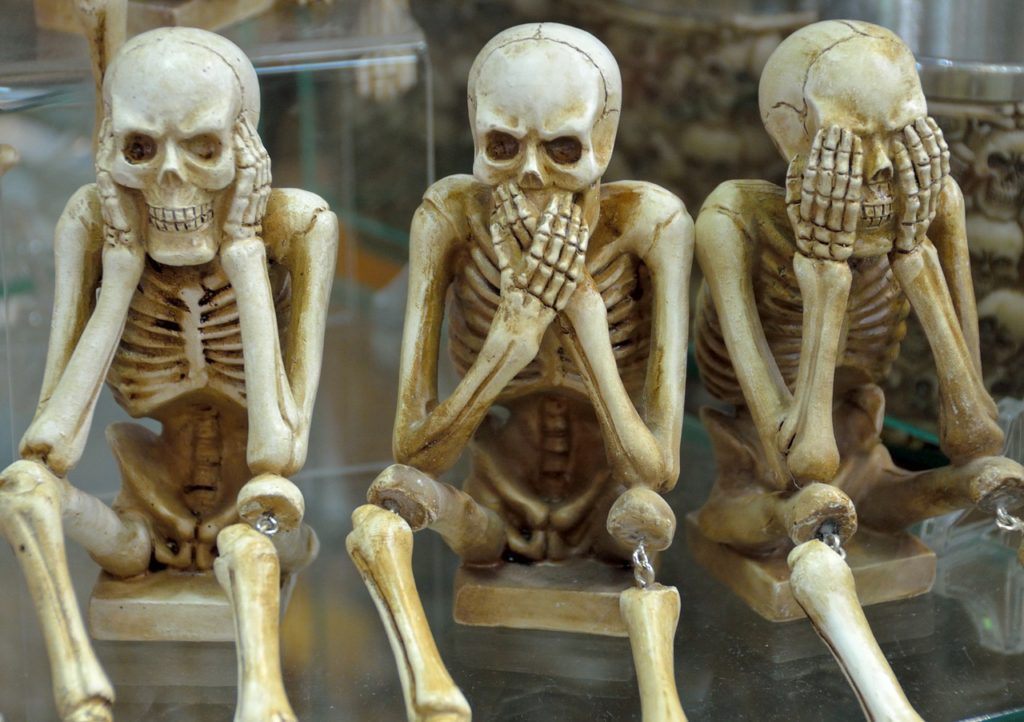 Mobile first design means fewer results per search
Google Web Search results now follows 'mobile first' design principles.  This means in practice that information is hidden behind buttons/links, only 100-150 search results are available (making the total number of search results even less meaningful than it was before), and search results are geared towards commercial uses. To find what you want, searches therefore need to be precise, repeated for different nuanced meanings, the order of search keywords shuffled to get different results, and attention paid to the databases Google makes available for specific purposes, including Google Scholar, Books, Patents, Arts and Culture, Datasets, Maps, Trends, and the Ngram Viewer.
A document by any other name…
Not every document in the Google search results page appears under its original document title. Google's machine learning algorithm is quite happy to give a document an entirely different title in your search results that it believes better reflects the document's contents. This means that if you are looking for a specific article, document or report using a Google search, it might appear under a different name in the search results!
Country localisations
Google tailors what it shows you to your location. It does this so well that people in different countries see entirely different search results for the same search and it is becoming quite difficult to see the version of your search results as it would appear in different countries. The easiest way to see country specific search results is now to use a private VPN and mask your IP address so that it appears you are connecting to the web from the country of your choice (this is not possible using the University's VPN). The next easiest method is to run a search as normal and then click on Search Settings > Advanced Search and at the very bottom of the page, below everything else, enter the country you wish to see search results from under "Then narrow your search results by…" to localise your results to that country.