Before you go: my top 5 tips for maximum holiday enjoyment!
The end of term often arrives with an unexpected suddenness that catches many a person unprepared. Particularly if you are leaving Portsmouth over the holidays, going home for Christmas or seeing the sights over the festive season, it can be slightly awkward if you later decide you need to do some academic work or just check in on uni things while you are away unless you have set everything up beforehand.
Starting with the obvious and mundane and building up in a crescendo to life hacks that can make or break a student holiday, here are my top five tips for having a very happy holiday!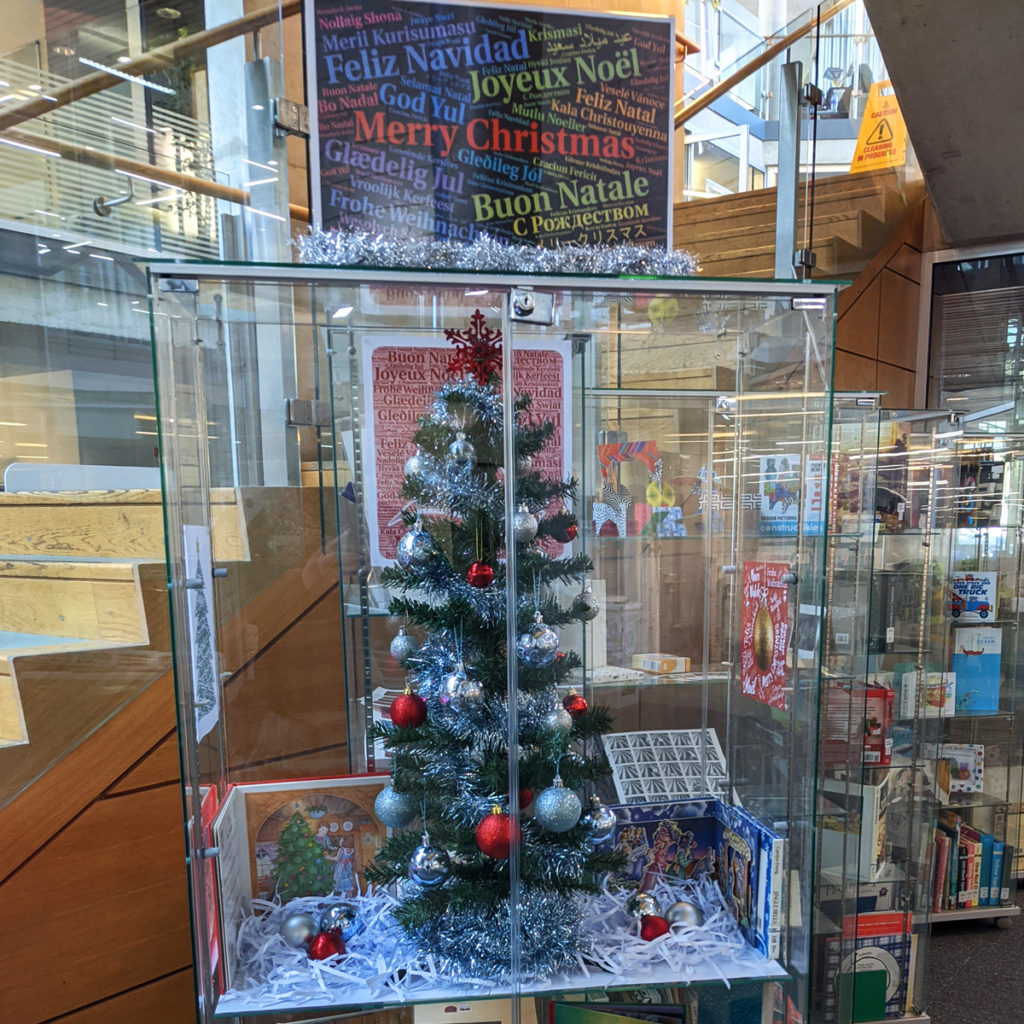 1. Set up the VPN
The VPN (Virtual Private Network) lets you access library eresources as if you were on campus without having to log in so many times, and also download university software from AppsAnywhere. Most of you will have set up the VPN already. If you have not, there's no time like the present! Installing and configuring the VPN is very straightforward, and is explained in a short video for each supported operating system here on MyPort.
The easiest way to set up the VPN on all of your devices is before you leave, so that in the worst case scenario, where nothing seems to be working as it should, you can present your device to the IT Helpers in the library and get them to sort it all out for you. If you have any difficulties with the setup or if the VPN appears to stop working for any reason when you are away from the library, please call the IS Service Desk on 023 928 7777 and they or their 24/7 out-of-hours support service will be happy to help you.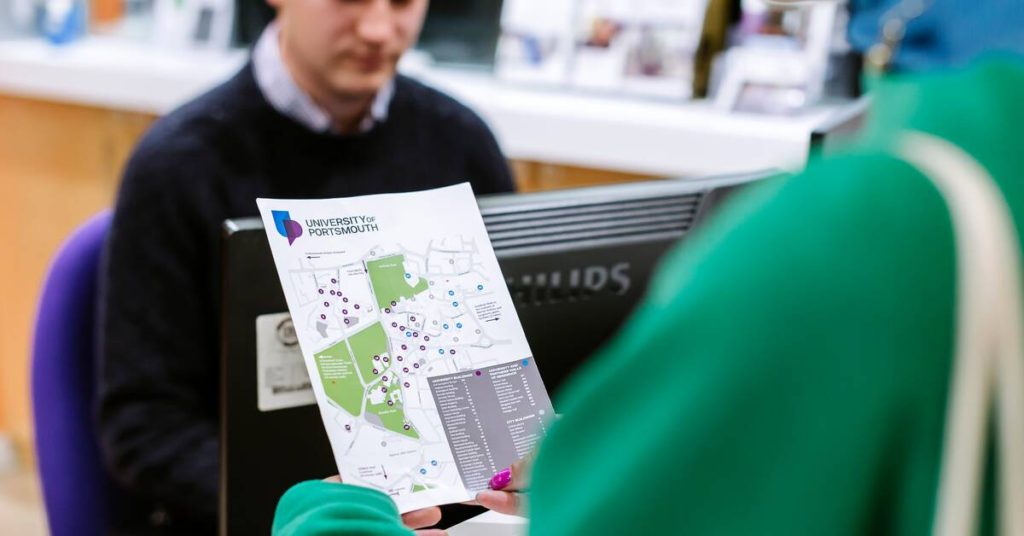 2. Return, borrow and download library books
It's easy for library books to go missing in a busy student house or hall. I've 'lost' books amid my bedroom clutter, and I'm supposedly an expert in information organisation! That's why its a great idea to go through the list books you have borrowed at the end of each term (use the library number printed on your student card to log into your library account), make sure you can find them, and then return any you no longer need.
This little bit of housekeeping minimises the risk of receiving an awkwardly timed recall email (particularly relevant if you are staying away after 4 January, when recalls recommence), and makes sure you can borrow everything you want for the new term without risking hitting your borrowing limit.
If you are planning to study away from Portsmouth, it is important to check you have all the books you will need with you. If you know or suspect you are going to be staying somewhere with a slow internet connection, you might also want to consider downloading any ebooks you want to read, where allowed, so you can read them offline over the next week.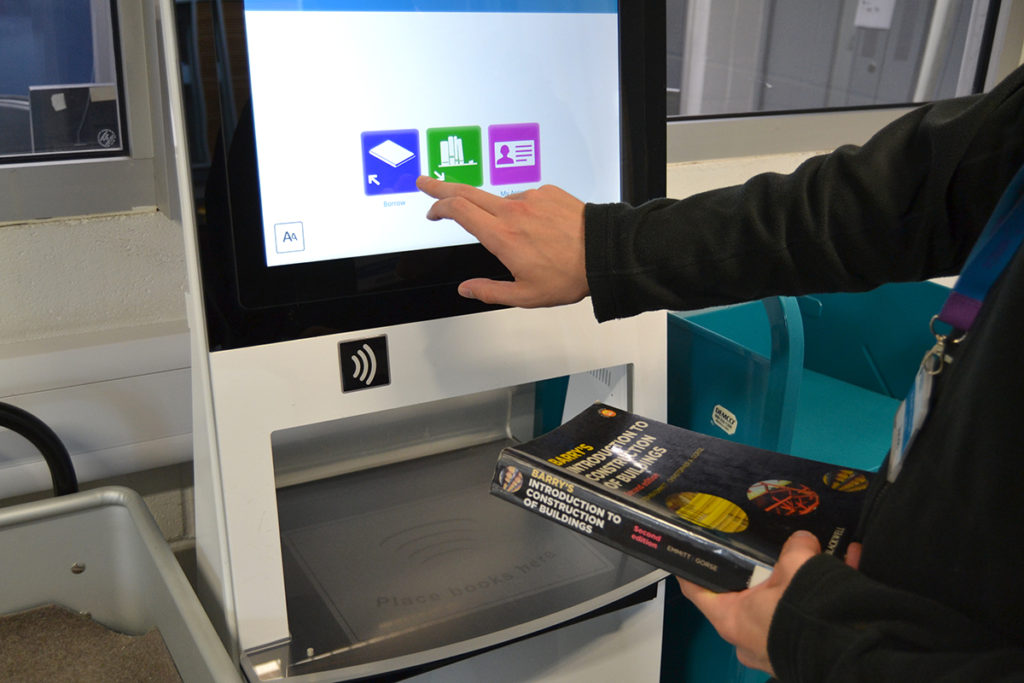 3. Check everything is secure and registered
Thieves and burglars look forward to the Christmas holidays as much as the rest of us, just for different reasons. All those student houses with multiple copies of expensive tech can make for rich pickings, and 'secure' is such a relative term. If something is of particular value to you, keep it with you whenever possible; take all your valuables with you that you can if you are going away; and if you are staying local over Christmas, please keep up your usual level of security. Your street may be quieter, but please don't mistake quiet for safe.
If you have not done so already, and particularly if you receive lovely new expensive presents over the holidays, register your valuables on the national property register website immobilise.com. Registering the serial number for your mobile phone, laptop, tablet, etc. on this website and invisibly security marking your bicycle, etc., makes it much more likely that you will see them again should the police recover them following a theft.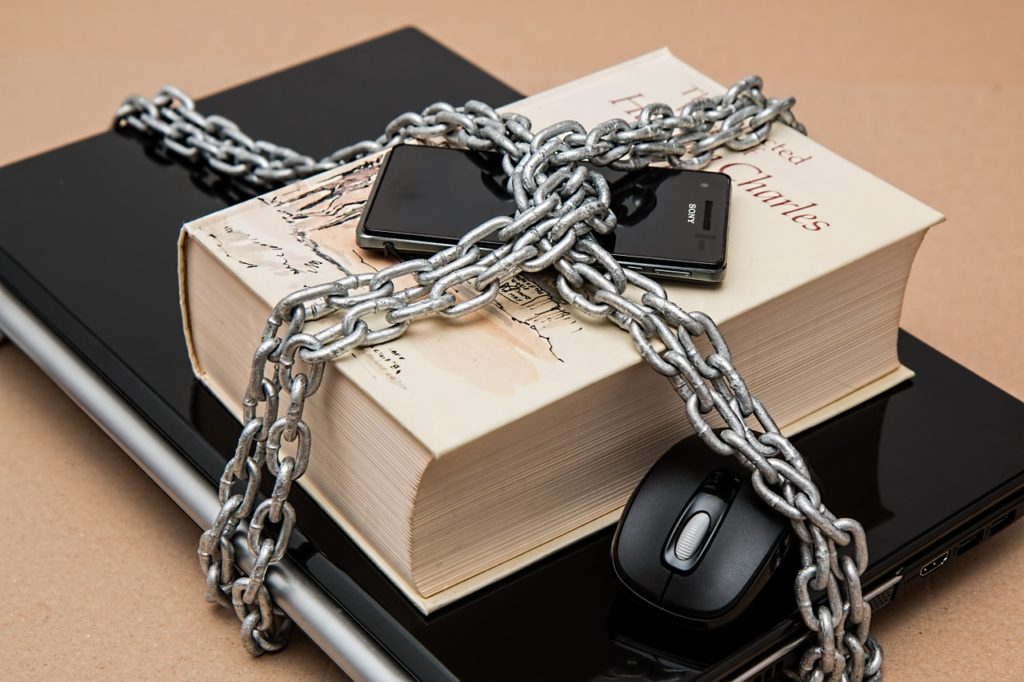 4. Stay in touch with your friends
Keep in touch with all your friends over Christmas, particularly those who might have been struggling recently, are in a bad place, or for whom the holidays are not a very jolly season. Just a brief phone call, message or even a meme that lets them know you are thinking about them can make a huge difference.
Not everyone has somewhere to go over the festive period. For some people, Christmas can be a very lonely time when they feel more isolated than at other times of the year. People who are estranged from their families or simply don't get on well with them, who are the only person in a house staying behind in Portsmouth, or who suffer with mental health problems such as anxiety or depression, may find the disruption to their normal routine at this admittedly dark and dismal time of year oppressive. It takes only a moment to message someone, to send a joke, vent your frustration at life, check how they are doing or share something you think they might like that you've discovered on YouTube or Twitch, but knowing they are still remembered, connected, and cared about can make a real difference to them.
If you or your friends are having a tough time, don't forget there are also self-help resources on the Student Wellbeing Service webpages, such as SilverCloud and the WhatsUP mobile app, which may be helpful in keeping people's spirits buoyant.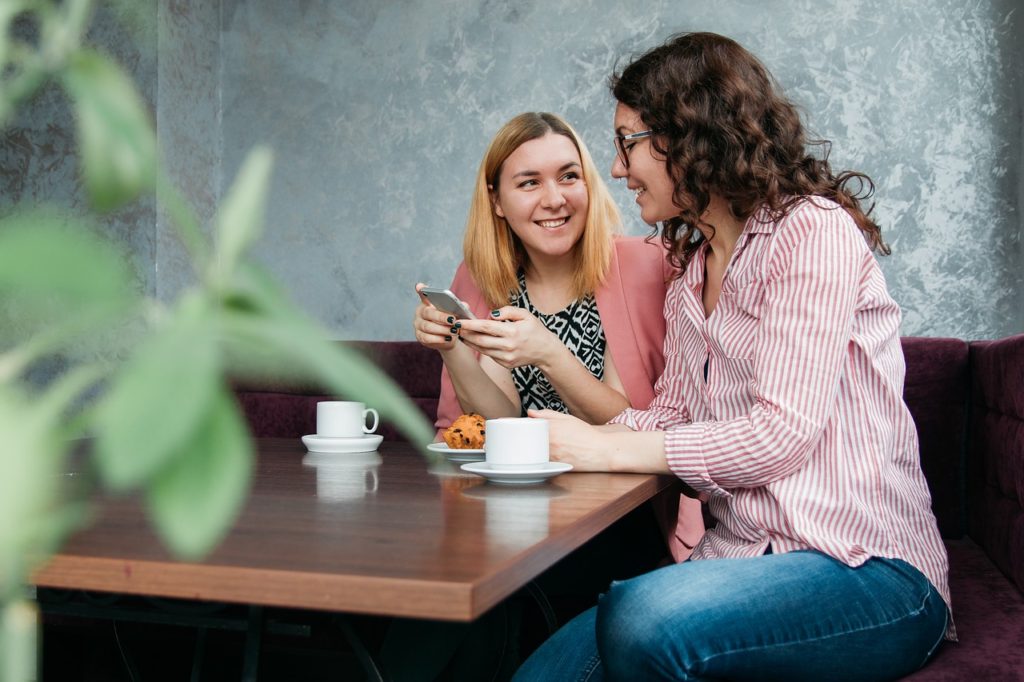 5. Make sure you take a break
Modern timetabling seems to schedule assessment deadlines to fall after major holidays, so that you can spend all the time you need to spend relaxing worrying about whether you should be doing some more study. This cruel joke is to be ignored. You need to rest and unwind completely. University is a long distance race, not a sprint, and certainly not a succession of sprints joined end to end over 3-4 years. You need to survive the process, if not enjoy it!
If you need to spend some of the holiday studying, work out how long you need to spend and set this time aside. Be strict in matters of time management because you want to spend the rest of your holiday relaxing and enjoying yourself so you can come back recharged and reinvigorated, excited to be learning something new when the next term comes around.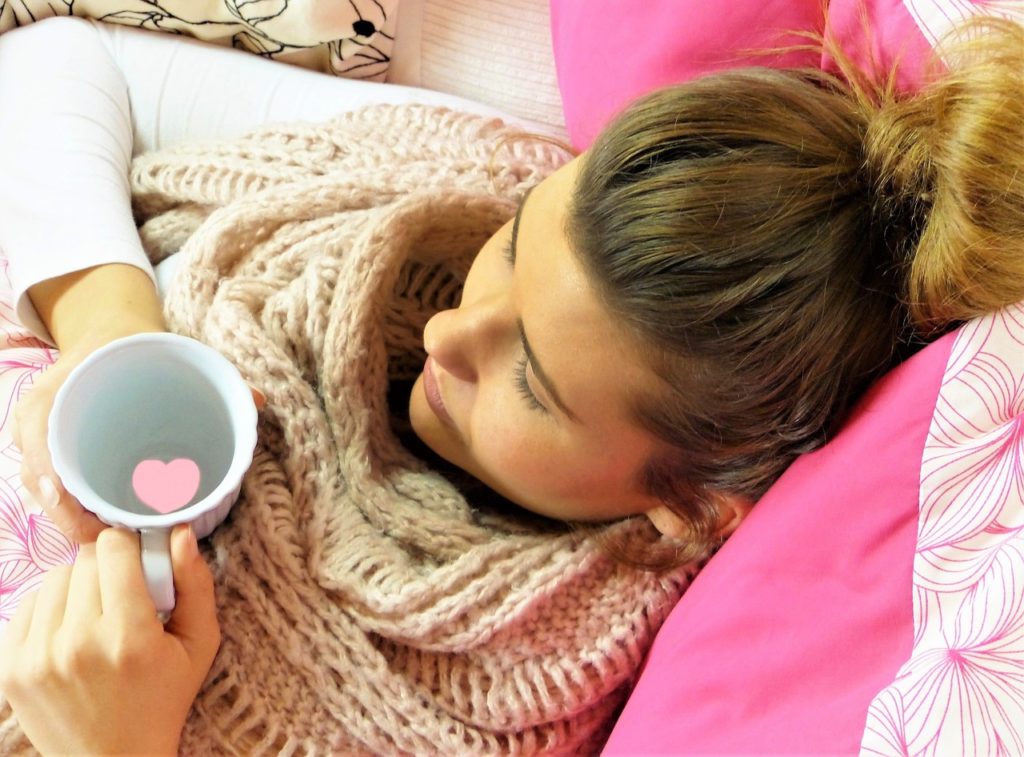 That's all, folks!
Hopefully all that should help make your holiday more restful, secure, productive and enjoyable. If you have any top tips I haven't considered, please let me know in the comments below. Happy holidays!