Enhanced Covid-19 protections on campus
From Tuesday 30 November 2021, University guidance requires everyone wear a face mask or visor at all times in all indoor campus environments, including in the University Library. 
Please ensure you are wearing a face mask or visor when entering the Library and that you continue to wear it throughout your stay. If you arrive without a face mask or visor, a limited supply will be available from for Library entrance area.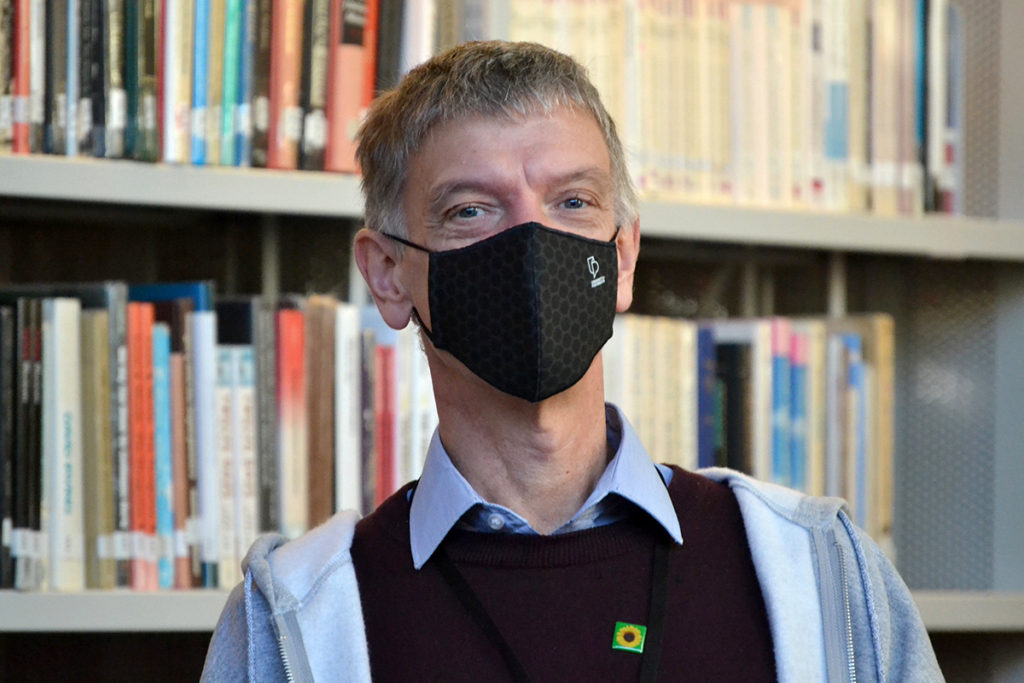 Covid-19 home test kits
All staff and students are asked to test themselves for Covid-19 at least twice a week and to stay at home and follow the published guidance should they test positive. You can collect Covid-19 laminar flow home test kits from the University Library Reception and any of the MyPort hubs.
Thank you for your understanding and cooperation. By implementing these additional precautions early on, we can maintain a safer campus and help to avoid less welcome restrictions.