Current music and drama trials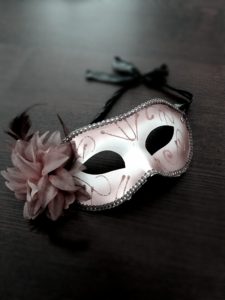 Bloomsbury Sound Studies
The Bloomsbury Sound Studies ebook collection is on trial until 11 December 2021.  It provides students and researchers with wide ranging, cross-cultural, and interdisciplinary scholarly content in the study of sound. Subject areas covered include art, aesthetics, architecture, contemporary music, history, philosophy, technology, and cultural studies and the growing literature of sonic and auditory theory, methodology, and practice. The trial is also listed on the Music Subject Page.
National theatre collections trial on Drama Online
National Theatre Collections 1 & 2 can be enjoyed on Drama Online database until 31 December 2021.
Drama Online is a fast-growing study resource which now features over 3,350 playtexts from over 1,200 playwrights, over 400 audio plays, 365 hours of video, and 450 scholarly books from leading theatre publishers and companies, offering a complete multimedia experience of theatre. This award-winning digital library has been created as a response to the need for a high-quality online research tool for drama and literature students, professors, and teachers. It is the only resource to combine exclusively available playtext content and scholarly publications with filmed live performances, film adaptations, and audio plays.