Here to help
We know that everything at university can seem rather complicated at times. That's why we are here to explain how everything works in person, by email or you can chat online for instant answers 24/7. You will always get through to a live human being when you chat with us online. From 9 am – 5 pm, Monday – Friday (except Bank Holidays and when the whole University is closed), you can chat to one of our friendly and experienced librarians, and we check everything said by our out-of-hours team the next day.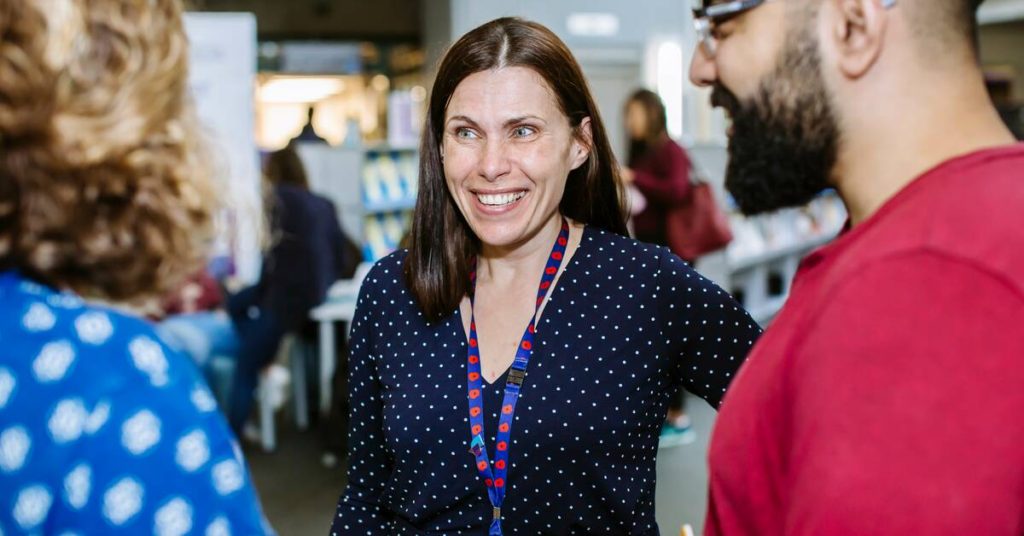 Referencing help
We still get people asking about our old referencing platform, Cite Them Right (CTR). We replaced CTR with an in-house system, Referencing@Portsmouth, which we can update instantaneously and that allows us to add many more examples, which we know makes understanding referencing easier. I always like to copy and paste an example reference and then overtype all the details, so I don't have to remember where the commas fall, or which bit should be in italics, and so on.
Learn to love the four blue buttons
You can find our online chat and referencing help by clicking their respective blue and white chat and [ r ] buttons that you can find on every library webpage, along with the question mark button that takes you to our "Ask us" page offering an overview of all the ways you can get in touch, and a link to the library blog, which is packed with interesting posts and updates.
Don't forget the news and known problems feed
Last but not least, if you run into unexpected problems getting into or using any of our resources, click on the "News & known problems" in the list of small links at the bottom of the library website, you will find workarounds for any current problems with our systems or resources that we know about.