LexisNexis training in November 2021
Sign up now for LexisNexis training throughout November and get LexisNexis certified, develop your commercial awareness, and find out how to use LexisPSL to stay up to date with current law and practice to support your professional legal work.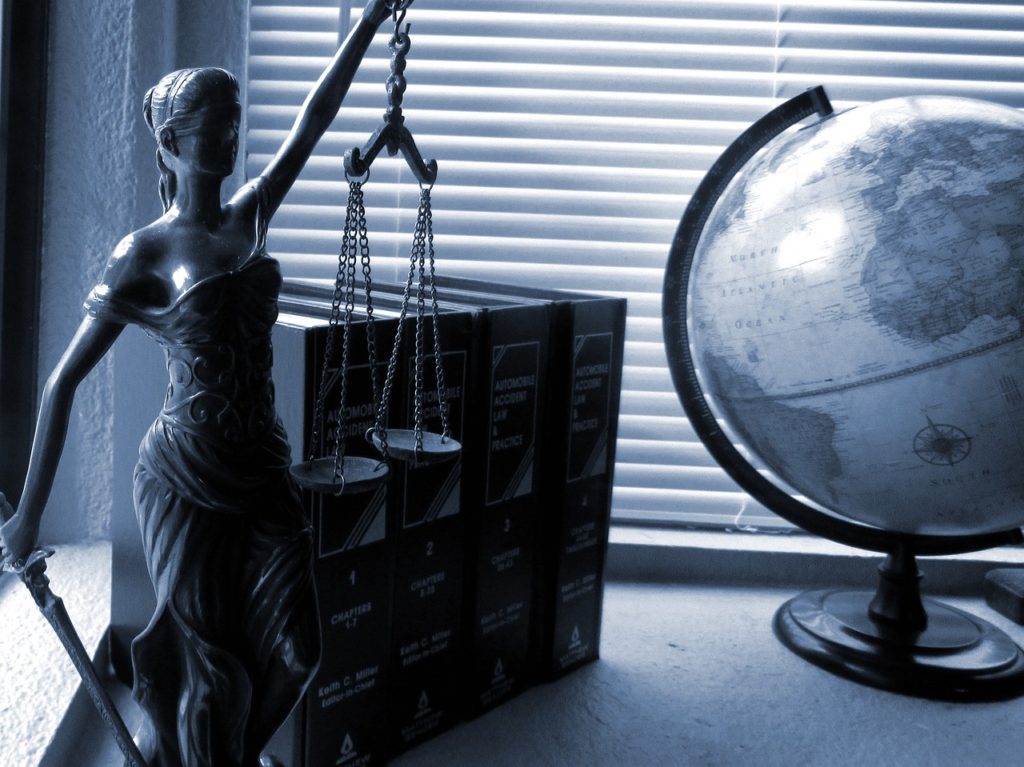 LexisNexis Foundation Certificate training
LexisLibrary Foundation Certification sessions for developing legal research skills. You will be able to obtain a Foundation Certificate at the end of attending any one of these sessions.
12 noon on Wednesday 3 November
LexisNexis Advanced Certificate training
LexisLibrary Advanced certification sessions for further advancing your legal research skills. You will be able to obtain an Advanced Certificate at the end if attending any of these sessions. 
You should attend one of the Foundation Certificate training sessions before attending one of these sessions.
Commercial awareness training
Learn how to use LexisNexis tools to stay commercially aware.
Learn LexisPSL
LexisPSL is a great tool for staying up to date with different areas of law, doing legal research, and for working in practice, such as when working in the University legal advice clinic.