JustisOne is becoming vLexJustis
JustisOne is about to change from what we all currently know and love to vLexJustis in a few months and they have given us a one month trial starting today until 18 November!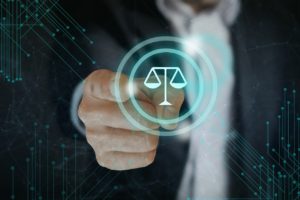 We will get all our existing content plus a little extra for free, but it will look different, so take take a few moments to peruse the quick start guide or watch the introductory video (links below) and have a play with the new interface.
Our Law Libarian, Mystery Beck, would welcome any comments on the new interface. Please send any constructive comments to mystery.beck@port.ac.uk.
Quick start guides
Get started with the new interface trial
Use the generic username: portsmouthunivj
Use the password password: vlex
Most of the functionality will be available using this generic login, including a saved search history and personal user functions, except for setting up alerts because the username is not a valid email address. When you click on the person icon, the email address collectionsteamleader@port.ac.uk will appear because it is the primary contact on the account. Once we move to the new platform and you log in under your own personal login this screen will look different.