Fancy your chances at winning £1000 of book tokens this October?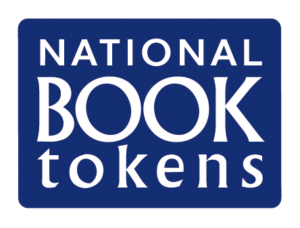 National Book Tokens has invited people 16-24 years old to nominate themselves or others in this age range to win £1,000 of National Book Tokens to spend on books, such as university textbooks and other essential reading to celebrate National Book Month.  And yes, you can nominate yourself. The entrant who nominates the winner also wins a £50 National Book Token, as well as as much of the nominee's book tokens as you can persuade them to share.
National Book Tokens support local bookshops, are produced on sustainable card, and enable students to choose the right books for them, whether reading for study or pleasure.  The prize draw closes Sunday 31 October.
Click here to find out more about the campaign and enter with hopes of winning!