New app allows cardless library visits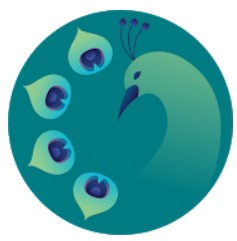 If you forget your staff or student card you can now use your phone to scan into the Library. Simply download the JunoBuddy app from the AppStore or Google Play and register. You will then be able to use the app to display your library barcode and scan into and out of the library with your mobile phone.
One-time setup instructions
Download the JunoBuddy app from the Appstore or Google Play.
Register as a member of the University of Portsmouth Library using code PORTJB and your University email (up######@myport.ac.uk).
And your good to go!
Limitations
The app can only let you scan into and out of the Library. You need your student/staff card to scan into other buildings, lectures, exams, etc. and are supposed to carry it at all times when on campus. The app also cannot enable you to borrow laptops, and you will have to ask the IT Helpers to release any print jobs that you send.