Three new servings of History
The academic year may be ending but we have been lucky enough to acquire three new history collections to celebrate the end of lockdown – Food and Drink in History and two more modules to complete our collection of Mass Observation modules, coving the 1930s-1970s and the 1990s, the first of which also happens to include people's thoughts about food. I'm sure you'll agree we now have something for everyone's tastes!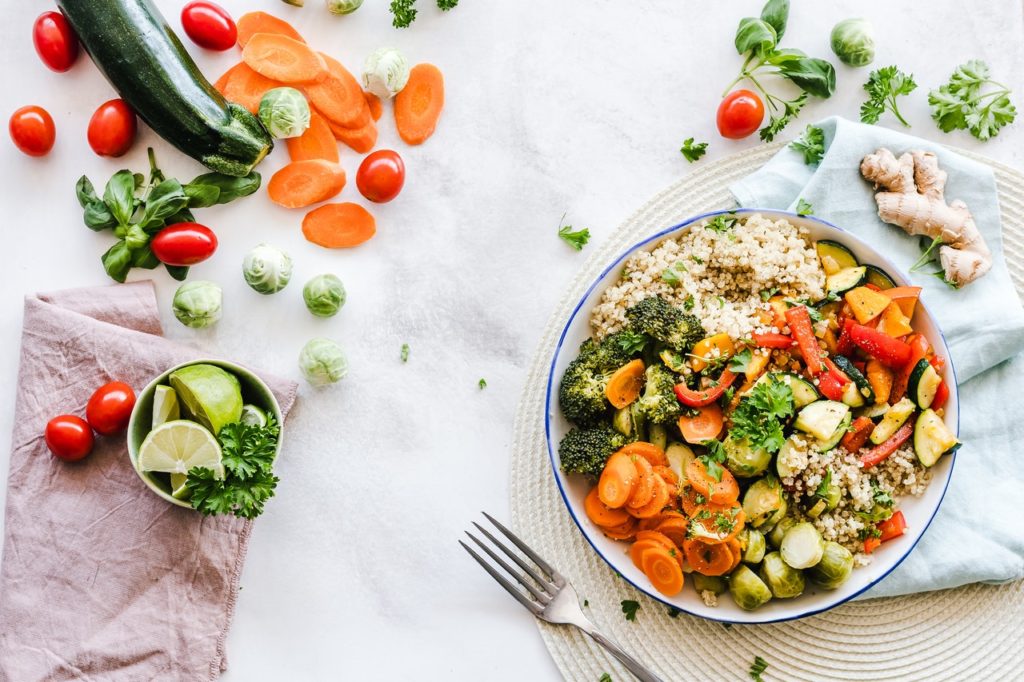 Food and Drink in History – contains cookbooks back to the late 15th century, documents about the Irish Potato Famine, MAF (govt info campaign) documents covering WW1 and II from the National Archives, Rowntree and Fry's Chocolate archives etc. 
Mass Observation Project: 1990s  – adds to our collection covering the 1980s to include people's thoughts about the 1997 (New Labour) General Election, wars in the Gulf and the Balkans, the miners' strike, the fall of the Berlin Wall, Britishness and much more. 
We have also acquired the final module of the original Mass Observation archive which ran from the 1930s to the early 1970s. This final module includes people's thoughts about food. 
Access note
If you are not on campus or connecting using the VPN, please choose the "UK Access Management" option to get to the University login screen for these archives.