Getting started with The New York Times
If you haven't discovered our subscription to the New York Times yet, you should really take a look. It offers free access to one of the world's leading newspapers, including an archive of newspaper copy comprising actual actual page layouts going back to 1815. Compare that to the text-only copy available back into the 1980s via Nexis UK!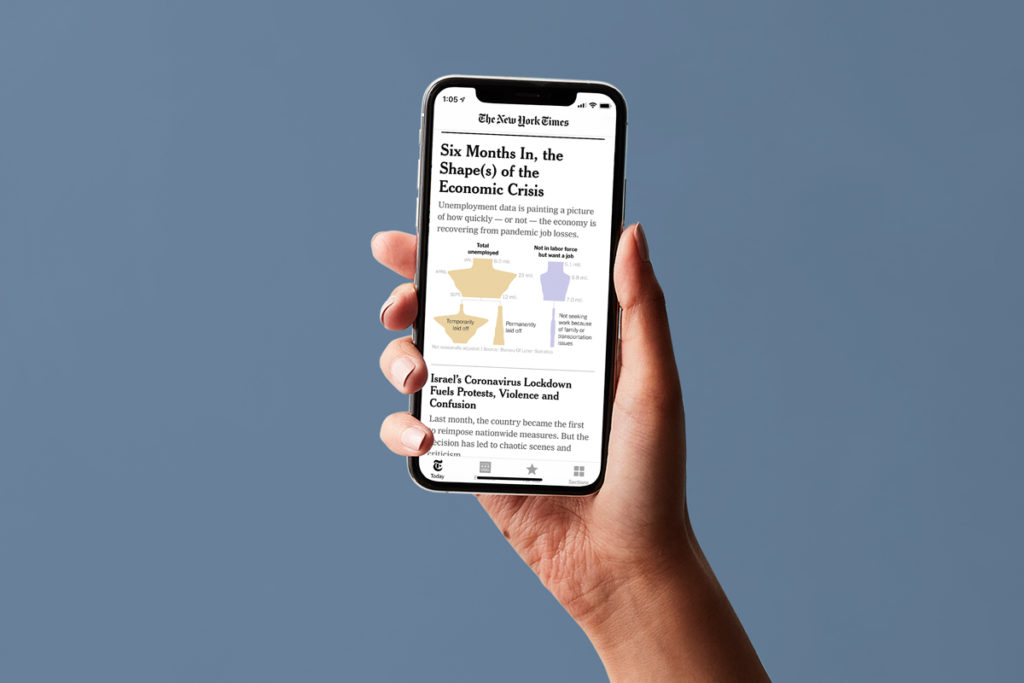 You need to activate your account by clicking this link and then registering using your UoP email address. But what then? Well, the NYT team themselves suggest a few steps to get you off to a flying start enjoying all that their paper has to offer:
Explore newsletters – Once you have an account, you will get access to newsletters highlighting features of interest and more to help you get started and stay interested.
Follow Favorite Topics – Like many databases and ejournals, you can get alerts when articles related to a topic you are researching for your assignment or dissertation become get published, allowing you to impress your lecturers by including the very latest reporting.
Download the app for all your favourite platforms so that you have easy access to the NYT on your desktop or on the go. Now you need never be more than a single click from the latest in investigative journalism and world news.
And enjoy! If you have any questions or difficulties with this or any other Library resources, your friendly library team are here to help, so please get in touch.