Online expert talks: original thinking and safeguarding your wellbeing
Sage and John Smith's have partnered up to offer a short series of hour-long expert talks on ways to get the most from your time at university.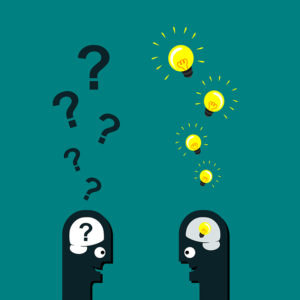 How to think for yourself
What does it mean these days to read, write and engage critically? Authors and researchers Dr Alex Baratta and Dr Tom Chatfield examine the importance of taking control of your time, attention and engagement; what it means to develop confidence in your own study and thinking skills; and why evidence-based analysis matters more than ever in an age of disinformation, distraction and fake news.
Click here to watch the recording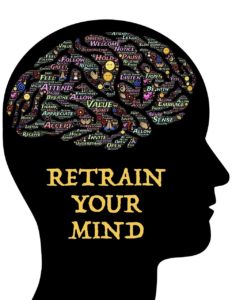 Getting the most out of your university journey: health, wellbeing and academic success
During this period of dramatic change, the future is both full of exciting possibilities but also uncertainty and apprehension. Kaye Rabel and Helen Coleman have identified several ways to help you plan and manage your time, money, studies, and personal life, effectively while keeping a focus on your health and wellbeing. Their advice could help you to study smarter, stay healthy, and enjoy your university experience to the full.
Their talk is taking place live at 2 pm tomorrow (Tuesday 25 May) but if you register you will get sent the recording link to watch and share with your friends at your leisure.
Click here to watch the recording
How to build motivation
Practical pointers on:
Building successful study habits and routines
Getting started with tasks and projects, even when you don't feel like it
Maintaining motivation when the going gets tough
Setting achievable goals
Overcoming challenges and facing the future with confidence