Charity Shopping: Second Hand Citizens
Welcome to Fashion Revolution Week! Don't miss the exciting free public lecture (and panel discussion) this Thursday on how Covid-19 is changing the face of charity shops, Thursday 22 April, 6.00-7.30 pm.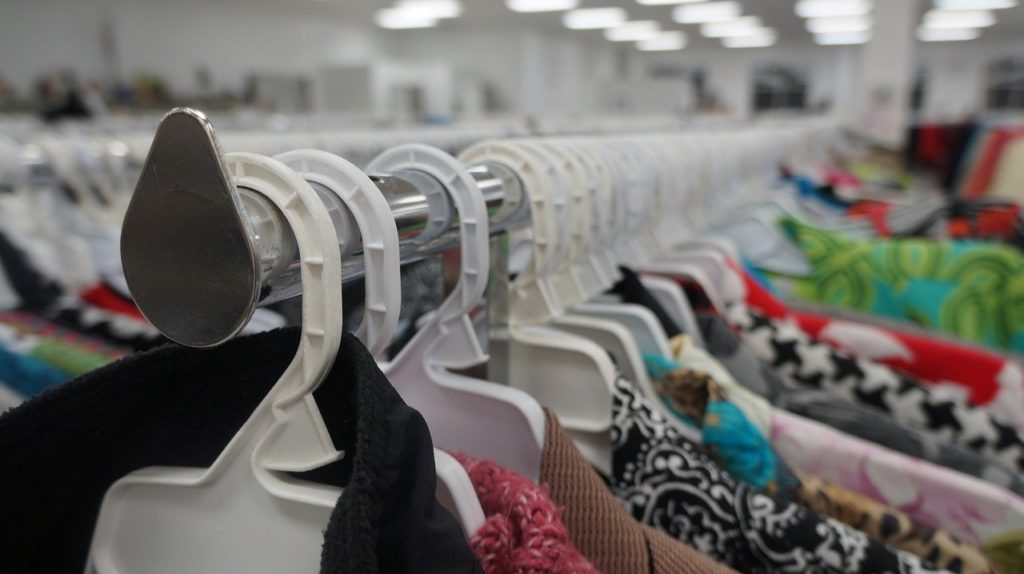 While charity shops may get 'ransacked' by style-hungry shoppers or picked over by middle-class young women in most shops people seem to be up to something different. What kinds of work or labour are happening in these spaces, and in particular, how people are using them to get by, make do and live together as inequalities and social welfare cuts deepen? The COVID19 pandemic has undoubtedly heavily impacted the UK charity shop sector. While would-be donations pile up in houses, our dependency on the availability and capacity of the charity shop sector to deal with clothing waste has become more apparent. Without being able to 'offload' our unwanted clothing, what are the consequences on the fashion and textiles value chain?
This FASHION REVOLUTION WEEK event unites in discussion researchers from design research, sociology and philanthropic studies in exploring the role of Charity Shops and Thrift Stores in fashion consumption behaviours. Click the link below to book your place now through Evenbrite.