EG announce webinar and short essay competition for budding real estate experts
Are you studying or planning a career in surveying, property or real estate management? If so, you'll know how important having accurate and current data is to making decisions and managing a property portfolio. That's why you'll probably be excited to learn that leading property data specialist EG is offering a webinar where they demonstrate and explain the features of their real estate information database Radius.
Discover how Radius can help you with your studies and your future career. Learn how real estate professionals use Radius, how you can use the information in coursework and dissertations and how EG can even assist with job searching.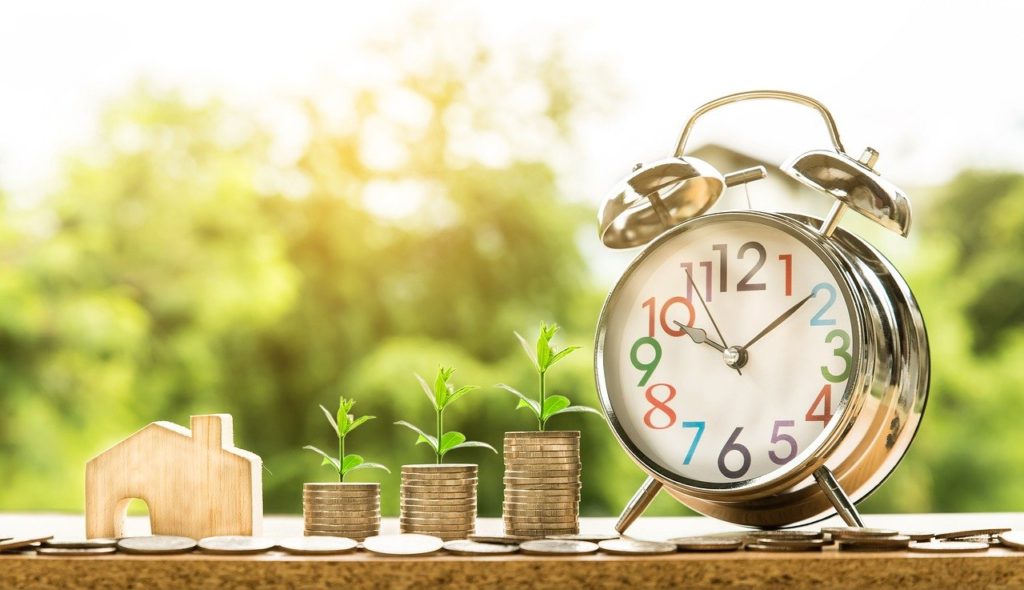 Sign up for the webinar
The webinar is running from 11.00 – 11.30 am on Wednesday 21 April 2021.
Find out more and register now here!
Essay competition
EG are also launching a new essay competition to support creative thinking amongst the industry's next generation.
To enter, you just need to write a 1,200 word response to a specific article EG recently published on the future of real estate and submit it by Saturday 15 May 2021. Responses will be judged by a panel of leading industry professionals and the winning response along with two runners up will be announced in EG magazine in June.
The prize
The winning essay, along with the two runners up, will be published in EG magazine. The winner will also receive a year's free subscription to the EG magazine digital edition, mentoring from one of the industry judges, and £250 in vouchers. Mentoring will also be available for the two runners up.