Could you become our next LexisNexis Student Associate?
LexisNexis are recruiting for a new Student Associate to act as a
representative on campus for their online services and advise
and support fellow students with their legal research. This is the sort of CV enhancing position that really can help you stand out from the crowd when searching for a training contract. Are you studying full-time on a taught Law course? Then read on!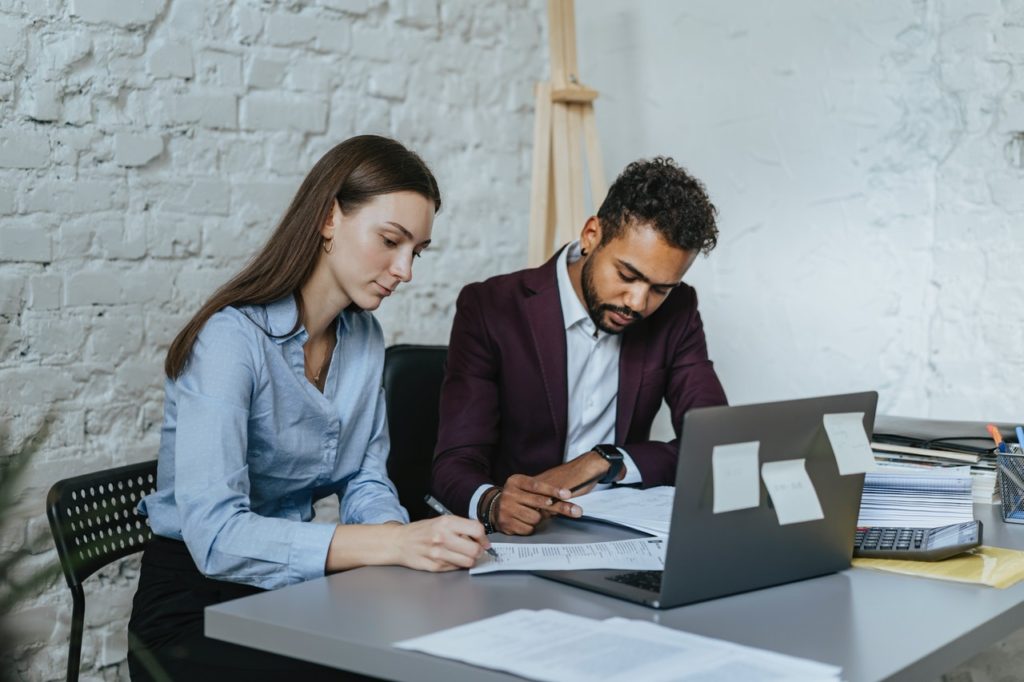 As the new LexisNexis Student Associate you will:
Become a master of the LexisNexis suite of legal research tools
Plan and run training sessions for fellow students
Gain experience in public speaking
Learn how to market themselves and your sessions (your Library can help!)
Develop your networking skills by liaising with students and faculty
Be willing to deliver training and support others in person or online
In return, you will benefit from:
Initial and ongoing monthly training from LexisNexis allowing you to stay up-to-date with everything they offer as well as networking with other student law representatives across the UK
Regular networking opportunities with fellow law student representatives from across the UK
A competitive salary.
A fixed-term contract, starting in September 2021.
"Being a Student Associate has been one of the most rewarding experiences while at university. It provides you with the opportunity to play a crucial role in helping and guiding students within the law school. It also develops your transferable skills, such as public speaking, leadership, legal research and commercial awareness, which will aid your future career goals in any field you may wish to pursue."

~ Amiya, Durham University
Who can apply?
Any current first, second, third year or postgraduate Law student is welcome to apply.
What does the application process comprise?
Applications will be reviewed on a rolling basis. Successful candidates will be asked to complete an on-demand video task. Final stage interview will be held via online video chat with the Hiring Manager.
Sign me up! How do I apply?
You should apply online. Here is the link to the online application form on the LexisNexis website. Good luck!