Introducing ERP… not Wyatt, the other kind
Those of you interested in enterprise systems and how you might choose and manage the implementation of a large scale business information system might be interested in the comparatively recent arrival of enterprise resource planning or ERP systems.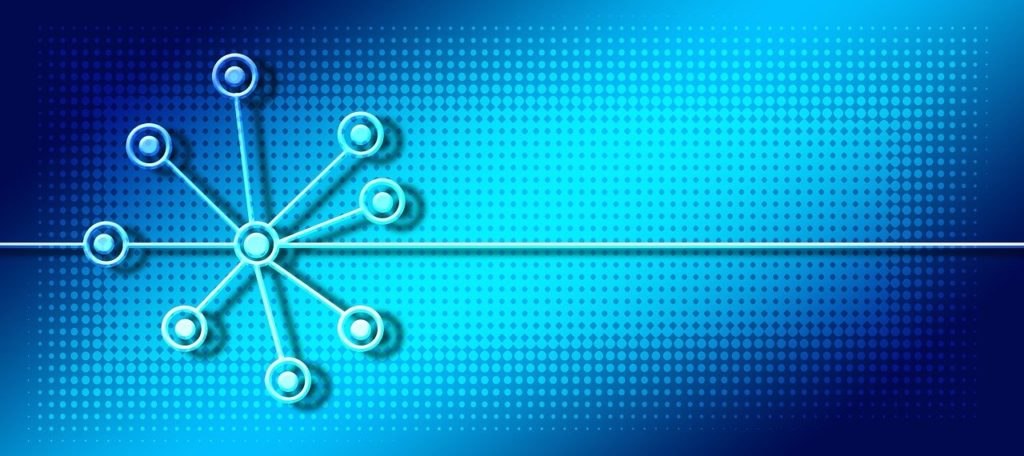 Designed to integrate business functions such as human resource, customer relationship, manufacturing resource planning, health and safety and supply chain management that were previously managed using their own discrete systems and managed separately. ERP systems therefore promise to provide a single point of reference for all systems and thereby help coordinate and integrate business functions for more efficient coordination.
This article by People Managing People attempts to provide an overview of the main characteristics of ERP systems, the different types of system currently available, and the advantages they offer.