No need to get tested if you are visiting the Library from Monday onwards
In light of the continued low infection rate in Portsmouth, from Monday (29 March 2021) we will no longer be requiring staff and students to provide proof of a recent negative Covid test in order to enter the University Library. We still encourage all staff and students to continue volunteering for asymptomatic testing on a regular basis on campus.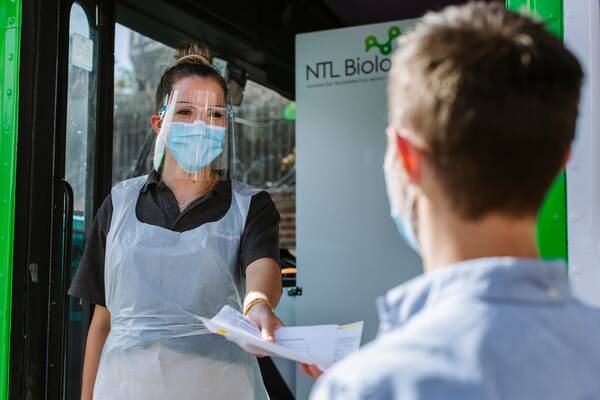 How we are continuing to help keep you safe
We will be continuing to offer the same level of security presence as well as Student Safety Ambassadors in the University Library between 9 am – 5 pm Monday to Friday to help remind everyone about the requirements for social distancing and mask-wearing. Rest assured that we are continuing to follow the most up-to-date guidance to ensure the health, safety and wellbeing of our staff and students and are able to reinstate testing if the need should arise.
If you have any questions, please check the current guidance on the Library website in the first instance. Feel free to contact us with any queries you may have.