Free limited time trial -Adam Matthew Explorer
Adding to our wide collection of Adam Matthew online archives, including African American Communities, Empire Online, Mass Observation, Gender: Identity and Social Change, Popular Culture in Britain and America 1950-1970, we have access to the vast majority of the Adam Matthew collections through a trial to their new subscription model called Adam Matthew Explorer. This means that for 12 weeks only, starting today and ending 7th June, we have access to almost everything Adam Matthews have to offer.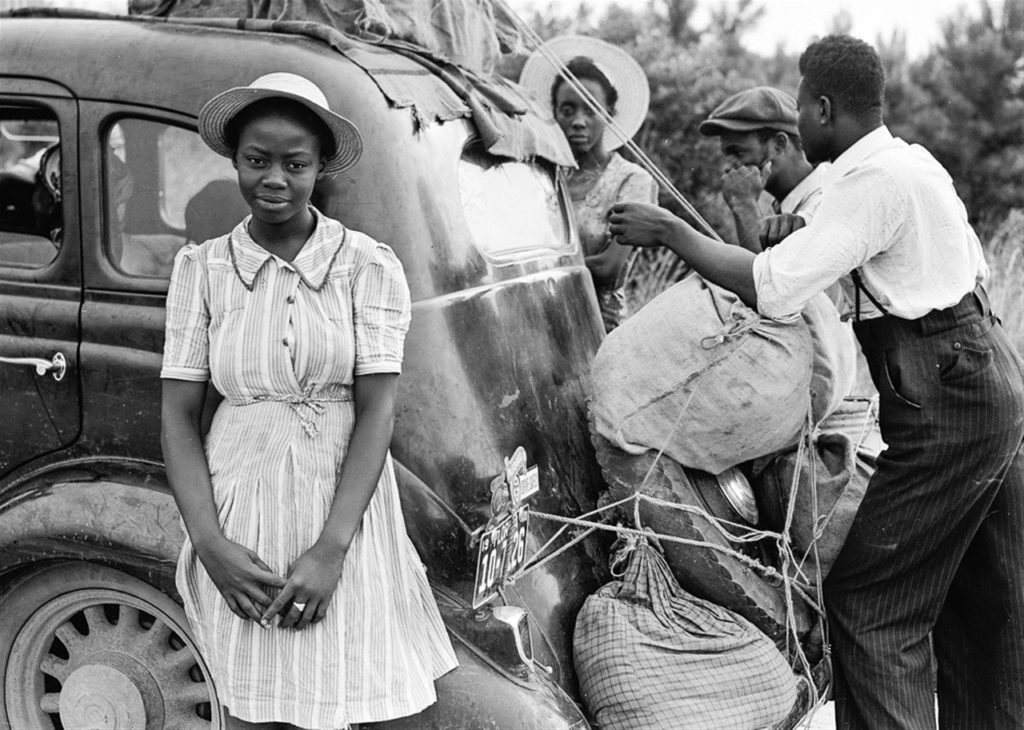 During this period when access to so many libraries and archives remains problematic, we hope this will be of particular help to undergraduate and postgraduate students in completing their dissertations, as well as supporting academic staff who have asked about some of these archives over the last year.
Among the highlights now available to us are: 
Apartheid South Africa 
China: Culture and Society (1750 – 1929) 
Food and Drink in History 
Foreign Office files covering China, Southeast Asia and the Middle East, including Confidential Print Africa, the Middle East and Latin America from the 1830s to the late 1960s
Leisure, Travel and Mass Culture 1850s-1980s
Socialism on Film
Getting started
If you are using the VPN, you will have instant access. If not, sign in by choosing the UK Access Management option on the right of the AM screen.
Click this link to watch the introductory video about AM Explorer.  

Click here to start exploring!
The only downside
The only down-side is that, because it is a trial, pdf download options are not available unless the document or image is part of one of the archives we have already bought.