The rise of RISE: the new online home for student research
Until now, students on taught courses could produce the most impressive research and interactive artefacts but because the scope of an undergraduate or Masters degree project rarely allows a project of sufficient scope and depth of analysis to compete with scholarly article submissions from established academics, these research efforts would very rarely make it into a peer-reviewed journal and would effectively be lost to history.
No longer! With the arrival of the University's online multidisciplinary journal RISE, any promising student project can now be published in an edited journal and shared with the world. RISE is a platform for sharing an easy to read version of your most exciting work with a wider audience.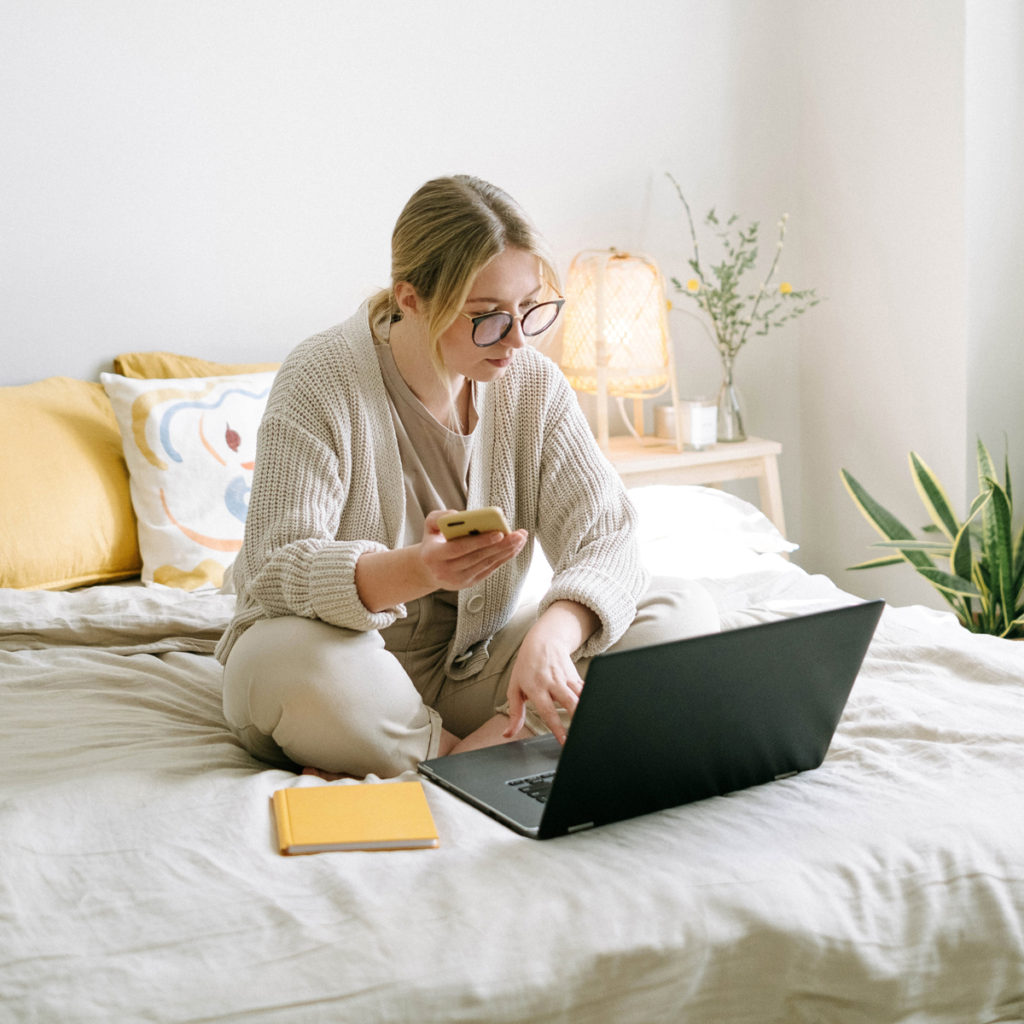 What can I submit for inclusion in RISE?
RISE is open to creative, interactive and original pieces as well as written articles based on academic and work-based projects. It is also a space for sharing ideas, thought experiments and essays with the wider academic community. The editorial team are particularly keen to receive submissions that are accessible to a non-expert audience and that will be of interest to the wider university community. If you have an idea for an article or artefact that you would like to see published but are unsure whether your idea fits, please email your idea to risejournal@port.ac.uk for an informal chat with the editorial team.
Why get published?
Getting published enhances your CV, helps develop your skills in communicating with the public, and most importantly shares your discoveries with others so that they can build on your work. If you are considering pursuing a career in academia, getting published allows other academics to read your research and appreciate how good you really are. It also satisfies many of the student hallmark criteria.
Click this link for a full list of the many reasons that getting published is just great for you and everyone else.
Thinking of submitting something?
For further information about how to submit anything to RISE, please see the Submission Toolkit.
If you are ready to submit your work, please submit it using this linked Google Form. The current submission deadline is 5 pm on 14 May 2021. All submitted work will then be reviewed by the journal editorial panel.