Grab your popcorn and settle in for a free film this weekend!
Stream new release film Monsoon (12A rated) for free this weekend as part of the ongoing online LGBTQ+ Film Festival. Streaming starts from 7 pm tomorrow night but you can watch the film at any time in the next 72 hours, so you have the whole weekend to enjoy it.
Click this link to buy your tickets. If you are one of the first 100 to buy your tickets on Saturday 13 February, be sure to enter promo code Monsoon50 at the checkout to stream the film for free!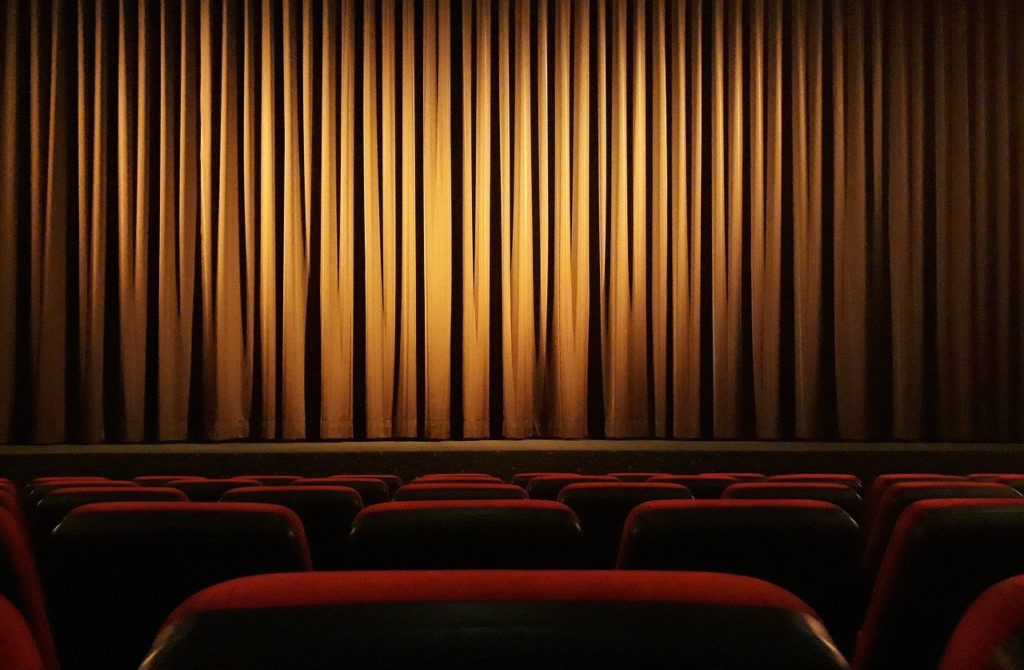 Some people reported problems purchasing tickets on mobile devices. We apologise to anyone affected. If you have any difficulties buying tickets, please try using the desktop website instead.
Watch this space and don't miss next week's new release film, Cocoon.