Getting your hands on printed library stock at home
In my last post, I explained what you can do if you visit the library building. Since you will probably never want to do that, I wanted to outline how you can get all the same printed resources from the comfort of your own home!
Postal loans
If you are self-isolating or cannot travel to the library, you can fill in an online form and ask us to post books to you for free.
Getting hold of chapters and articles only available in print
If you only need a single chapter from a book or a single article from an issue of a journal we only hold in print, you can complete a form and ask us to email a scan to you. These restrictions are imposed by our copyright licenses and so if you need to read more than these amounts, you will have to travel in.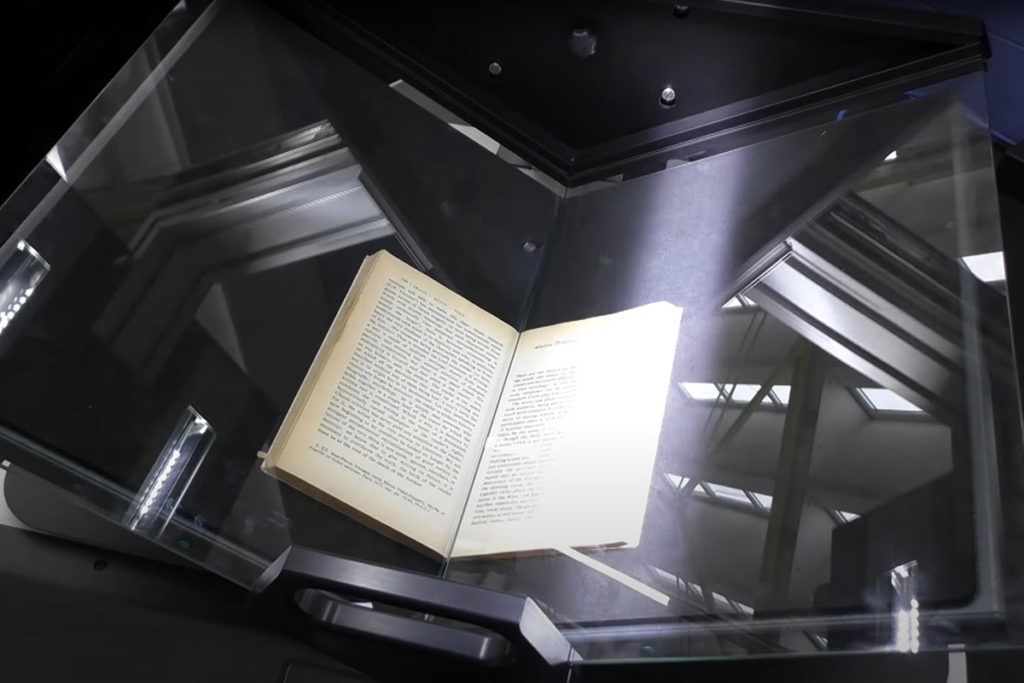 Interlibrary loans
You can also request scans of individual book chapters and articles (still only one per issue, unfortunately) through our interlibrary loans service. Simply register for free online and then fill out the interlibrary loan request form. All the instructions are available here. There are a lot of detailed instructions, unfortunately, and you really do need to pay attention to them the first time you request an interlibrary loan, otherwise you end up in a tangle.
Where do I find my library number?
For all these services, you need to tell us your "library number". Your library number is printed on your student card, just beneath your student number.
Your library number is needed for those few online library services that involve the Library management system. This is because all library systems are based on software that is so very old that it cannot use the shorter student number.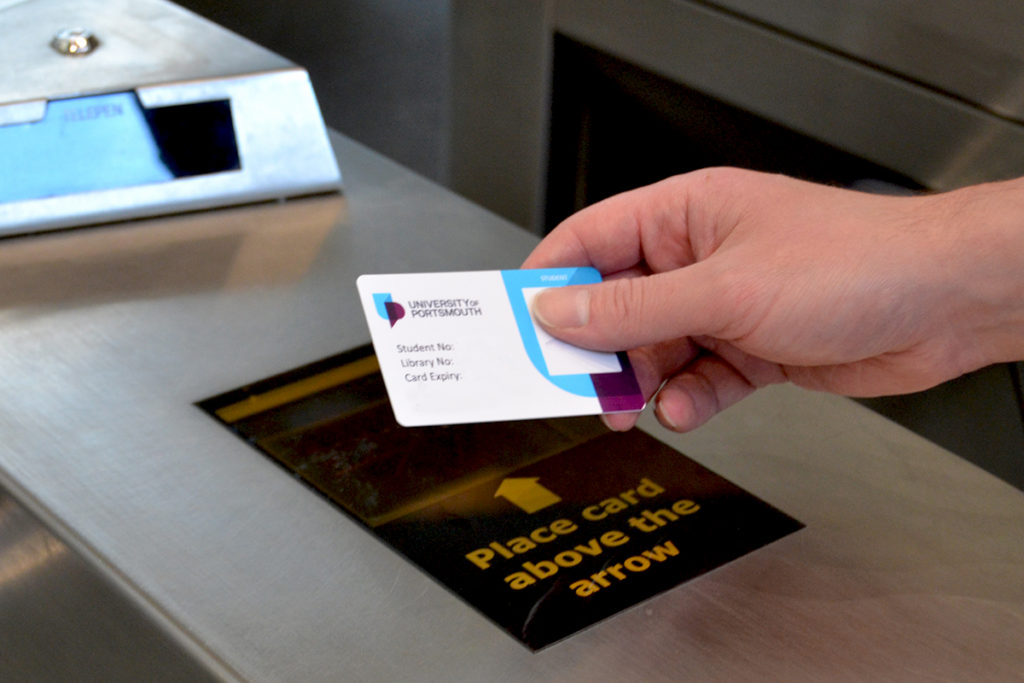 Next post: Discovering library resources online