Getting started #1: Getting hold of printed books and other things from your library
A cheery hello to all those new students joining us! Welcome to the library blog – a smorgasbord of brief introductions, tips, tricks, news and advice designed to help make your time at university something you will look back fondly and less like a survival horror game.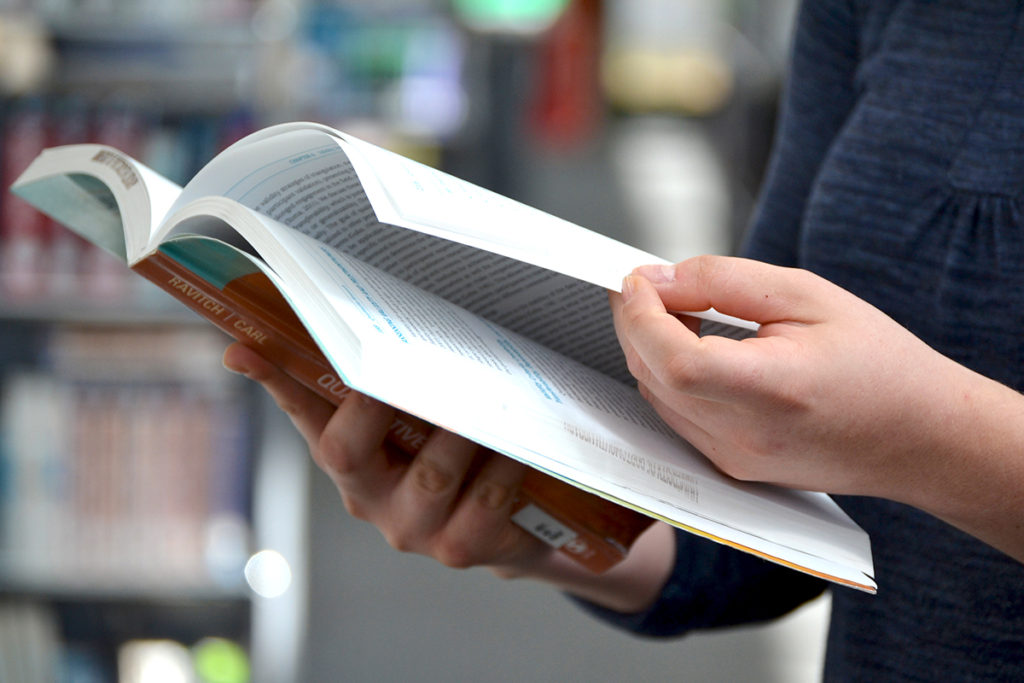 In the first of a series of bite-sized posts about essential library services, I wanted to walk you through what you can do in the library building at the moment. This is perhaps the least interesting thing I am going to talk about, so I wanted to get it out of the way. I'll be moving on next to introducing the many wondrous things we offer online, and that I promise you will find interesting!
Getting hold of printed books
You've joined the university at an 'interesting' time. Just at the moment, you need to book a Covid-19 test on campus and get it sent in before you can get into the library building, and then you still have to wear a mask all the time you are there. It's all explained on our website. Just click the "How we're keeping you safe" image on the library homepage and check for any updates if you are thinking of coming in because the situation, government guidance, and therefore our arrangements can change rapidly.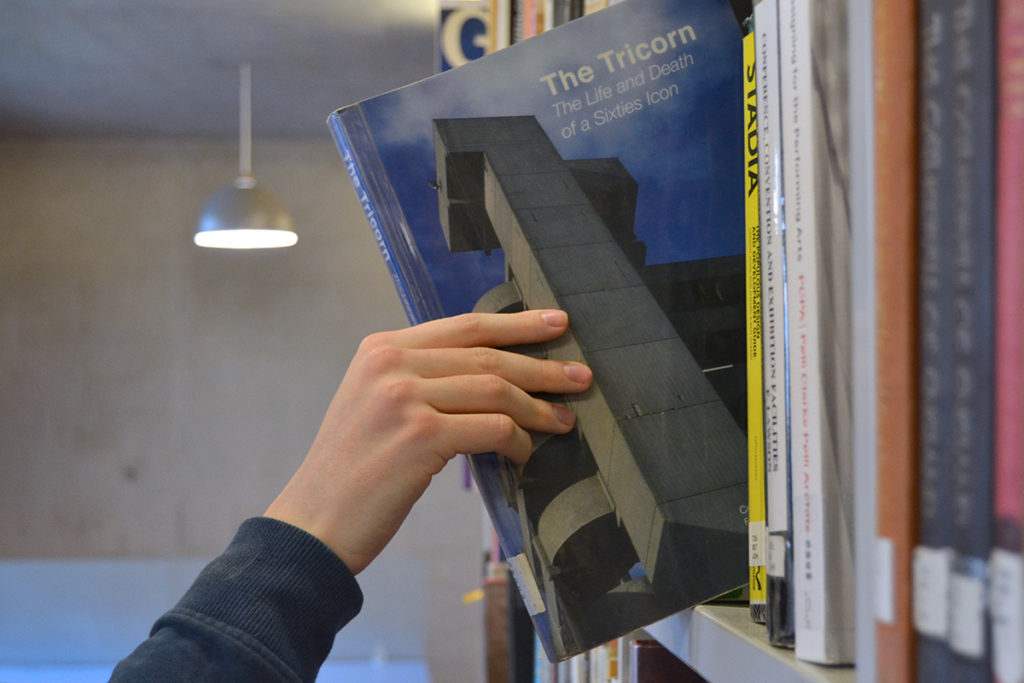 Click and collect books and printing
Happily, you don't have to enter the library building through the turnstiles (which is where all the security is set up) to lay your hands on most of our printed books. You can request all the printed books you want using our Click and collect service and doing your black and white (greyscale) printing is much easier.
Click on the big blue "search" button on the library homepage to find all our searches in one place. You can order books be put aside for you through the Library catalogue (second search box down, underneath the EBSCO Discovery Service box for searching all our electronic resources – more on that later) by finding them and then clicking the yellow Collect button by an available copy. Follow the on-screen instructions until you see the green confirmation box telling you that your click and collect request has been completed.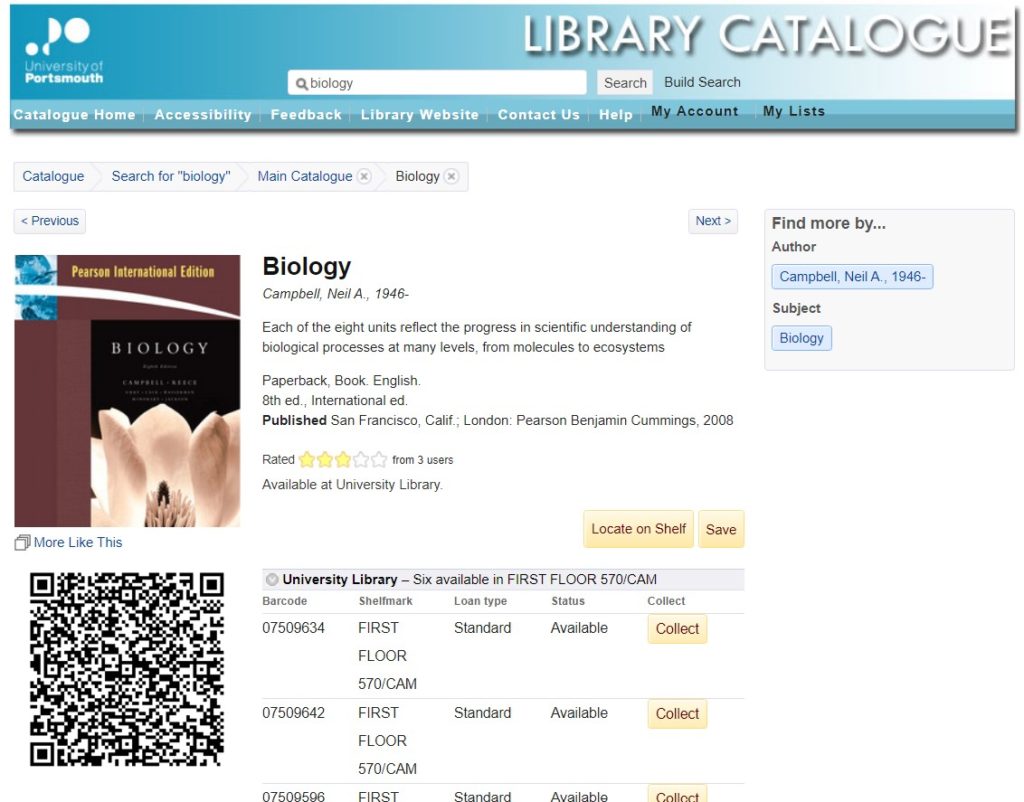 You will receive an email within a few days telling you that the book you requested is available for you to collect. You have seven days from the date of this email to pop in and collect it from the trolley in the library entrance area, just to your right as you enter through the first set of sliding doors from the outside. All the books are safely packaged in plastic bags, labelled with your library number and the start of your surname.
You can also send documents to print from anywhere on campus. Connect to the Univerity's "Eduroam" wireless network using your University username and password, visit the University's Papercut printing service website and submit your printing through to the black and white print queue. You then have 24 hours to scan your card over the black and white fob on top of the printer in the library entrance area and all your printing should appear within seconds.
Please help keep the entrance area tidy – take all your printing with you. Anything you no longer need can be placed in one of our green-topped recycling bins.
Next post: How to get printed materials delivered to you at home