Feeling enrepreneurial? You're in good company
Thinking of starting your own social enterprise after university or during your sandwich year? You are in good company and there are many sources of support.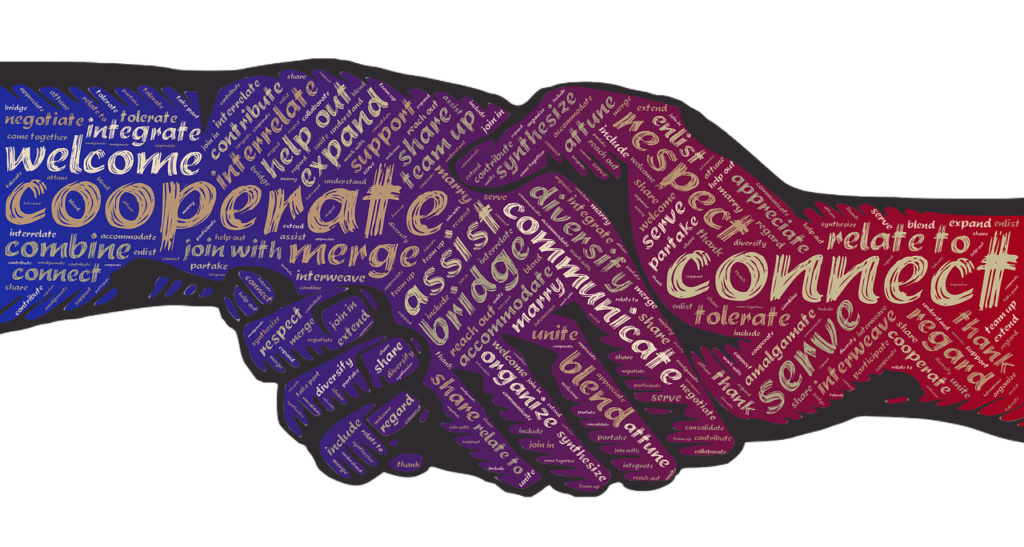 Your Uni can help
The University offers a whole series of services and opportunities to get your business up and running, as well as dedicated office space to get you started in their Innovation Space building on Hapern Terrace.
Work with others and build a business that does good
If you are not necessarily feeling up to starting your own social enterprise today but want to get involved and work with others to get a great new idea off the ground, Enactus Portsmouth are the people to talk to. They are looking for motivated partners to help launch novel social enterprises from school education programmes to bespoke local lunch deals that feed local schoolchildren. Join the committee and you could help them think up new ones! Click this link to find out more about what they are doing and how you could get involved.
You can also get advice and connect with other social entrepreneurs through Social Enterprise UK. Even the Government offers some technical advice on registering a social enterprise.