LGBTQ history is more than just a history of middle-aged white gay men
Since 2015 there has arisen a united campaign against discrimination in the UK that began with the Black Lives Matter movement and has since expanded to include the prejudice and discrimination faced by all those who span different groups that face discrimination and so experience the intersectional discrimination as a result of being, for example, black and gay, a woman and trans, or black and disabled. With the mission of ending "state-sanctioned racialised sexism, Islamophobia, classism, ableism, homophobia and transphobia". To this we should add the emerging problems of biphobia and ageism – the discrimination faced by bisexual, polysexual and pansexual people from within and without the LGBTQ+ community and the prejudicial assumptions and discrimination against both the old and the young, respectively.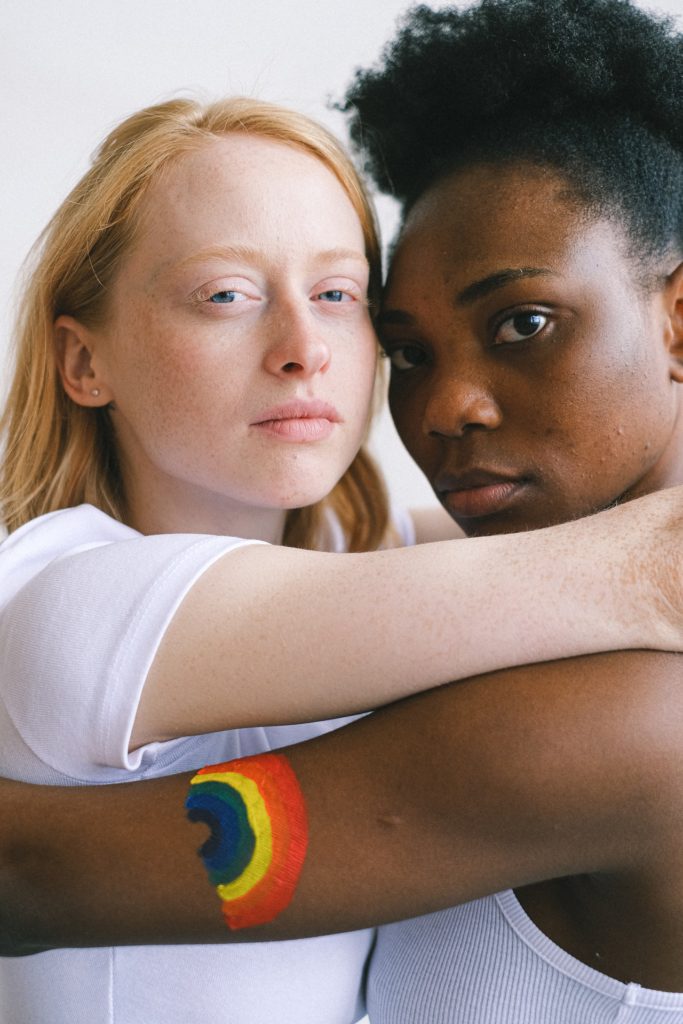 This has been compounded by the rise in racism, xenophobia and a sense of increasing entitlement among right-wing political factions to discriminate against the vulnerable, as witnessed by the various attacks made on the Working Time Directive that threatened to severely weaken employment rights, the proposed Employment Act that threatens fundamental employment protections, and a stealthily launched consultation into a prescribed design for new publicly funded toilet blocks.
I am only one person, what can I do?
More than you would think!
We can all help change society one person at a time by:
challenging systems of oppression – including those that give us power;
raising awareness to the inequalities that result of unearned privileges;
using our privilege to give power to those to those who do not have it and ensure their voices are heard.
While I would encourage everyone to watch for and resist systematic state discrimination in all its forms, what is almost as important is noticing and changing the impact we have on one another in everyday life. Becoming aware of our own privileges and prejudices and thereby noticing all the ways that race, gender, gender identity, age, disability, and sexuality all interact to help or hinder us and those around us helps us to see past the illusion that we live in a pure meritocracy where the most able succeed. It can encourage us to reflect on the ways that we all, willingly or unknowingly, contribute to the oppression or marginalising of others and to develop a deeper understanding and sense of community and increase our compassion for those less fortunate than ourselves.