Making the most of Mendeley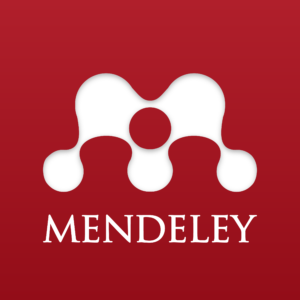 Mendeley is a versatile and powerful reference management platform that helps automatically create pre-formatted reference lists that reliably match the citations in the body of your assignment. It can save you time and hassle referencing things, whichever referencing style you use. We still recommend checking the format of all the references by hand at the end, though, if only because the data from databases is occasionally badly formatted, resulting in Mendeley producing a garbled and nonsensical reference once in a while.
When you first sign up for Mendeley, you will find an option to use institutional login/Shibboleth winking seductively at you from the sign-up box. In the words of Admiral Ackbar from Star Wars: A New Hope, and everyone else ever since, "It's a trap!". Once you sign up through institutional login, you lose the ability to use the desktop Mendeley client; you will only ever be able to use Mendeley Web.
How to set up your Mendeley account
Go to https://www.mendeley.com/.
select 'Create account' using your University Gmail account.
Fill in all the required details.
Do not use 'Sign in via your institution'!
This is probably the only time you will be told to ignore the institutional login option and create a personal account for yourself but it is essential for you to be able to use both Mendeley Web and the more featureful Mendeley Desktop platform.
Going further and getting help
If you are uncertain what to do, please do not hestitate to get in touch.
If you want to investigate alternative referencing management platforms that are available, check out our webpage on reference management tools.