Run down of things happening around Christmas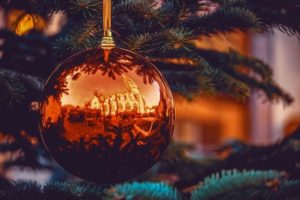 Print and collect being introduced
Information Services will soon be installing a (black and white) printer outside the entry turnstiles, where you can send print jobs from your phone, tablet, laptop or other mobile devices over the University wireless network and then collect immediately (or at any time within the next 24 hours) by scanning your student card over the black and white fob on top of the printer.
Library boiler replacement (14-18 Dec) 
The boiler that heats the newer part of the library building, near and abvoe the café (Areas 0B, 1B and 2B, also known as booking zones 8, 9, 13 and 14), is being replaced during the week 14-18 December. During this time, there will be no direct heating of this part of the library building.
While we hope that I these areas will retain some residual heat, we are advising everyone to study in other areas of the library during this week, and to dress in layers (so you can keep yourself comfortable) and more warmly than usual, in case the unheated areas act as a heat sink, cooling the rest of the building.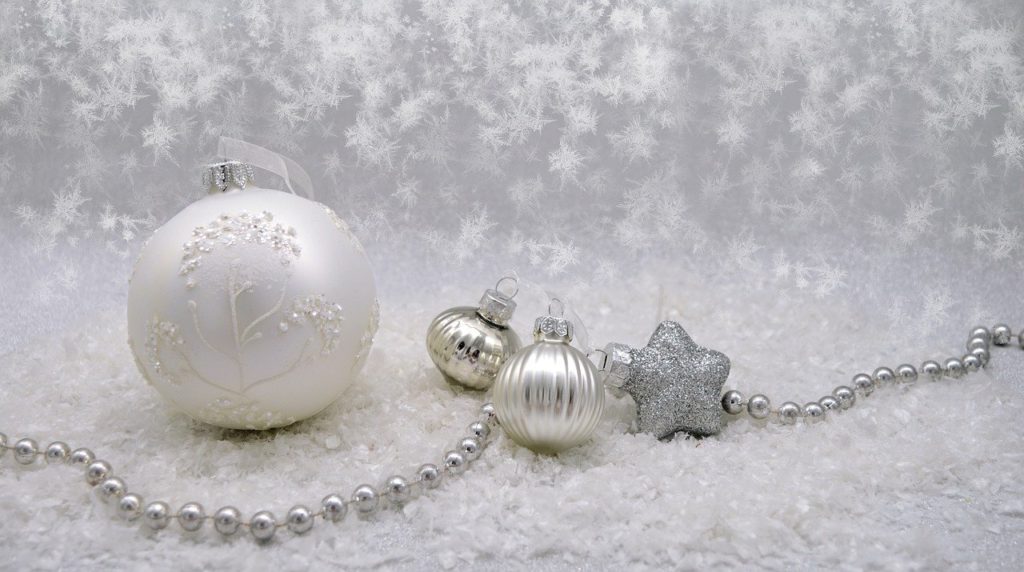 Christmas capers with UoP Global
UoP Global are hosting a series of fun events over the Christmas holiday. If you feel like a change from whatever you happen to be doing, book on, join in opening their Virtual Advent Calendar with prizes to be won, including Amazon vouchers and a Portsmouth Football Club shirt! Some of the advent calendar doors also hold reminders about social events happening over the Christmas break, including a:
Festive Quiz
Bake-along
Among Us Social
Movie Night
Click here for more details and to sign up.