Afore ye go!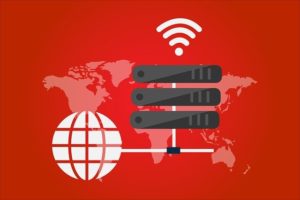 If you might be working at home over the holidays, it is important that you set up the VPN before you go.
The VPN gives you full access to all our eresources, gives you access to University software from AppsAnywhere, and lets you connect to your University networked N-drive remotely (you have to set this up in a second step after setting up the VPN). Some library eresources are still only available to people using the VPN. Better still, when a resource develops an access problem, anyone using the VPN is usually unaffected.
Setting up the VPN
Download the GlobalProtect VPN client, install it on your computer, follow the stepwise instructions for your device (there are screenshot pictures and video guides). Setting up the VPN is a straightforward one-time process. If you have any problems, please contact the Library or IS Service Desk (call 023 9284 7777) and someone will be happy to help you.
The GlobalProtect VPN client will then allow you to connect and disconnect your computer to and from the University computer network at will.
Using the VPN
Connecting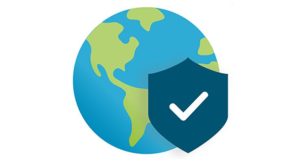 Each time you start your computer, and after an extended break, the VPN will be disconnected. You will need to sign in again by right-clicking on the greyed-out GlobalProtect icon, entering your password, selecting "Connect", and then waiting a few seconds for the GlobalProtect app to connect you to the University computer network.
Disconnecting
You can disconnect at any time if you want to do personal things online. On Windows 10, click the upward-pointing arrowhead in the bottom right corner of the screen to open the 'system tray', right-click on the GlobalProtect icon, and choose 'Disconnect'.