Christmas (opening times) are coming!
From Saturday 12 December until 3 January, the Library will be operating shorter Christmas vacation opening hours. We will not be open every day over the Christmas period and when we are open, it will be for shorter hours.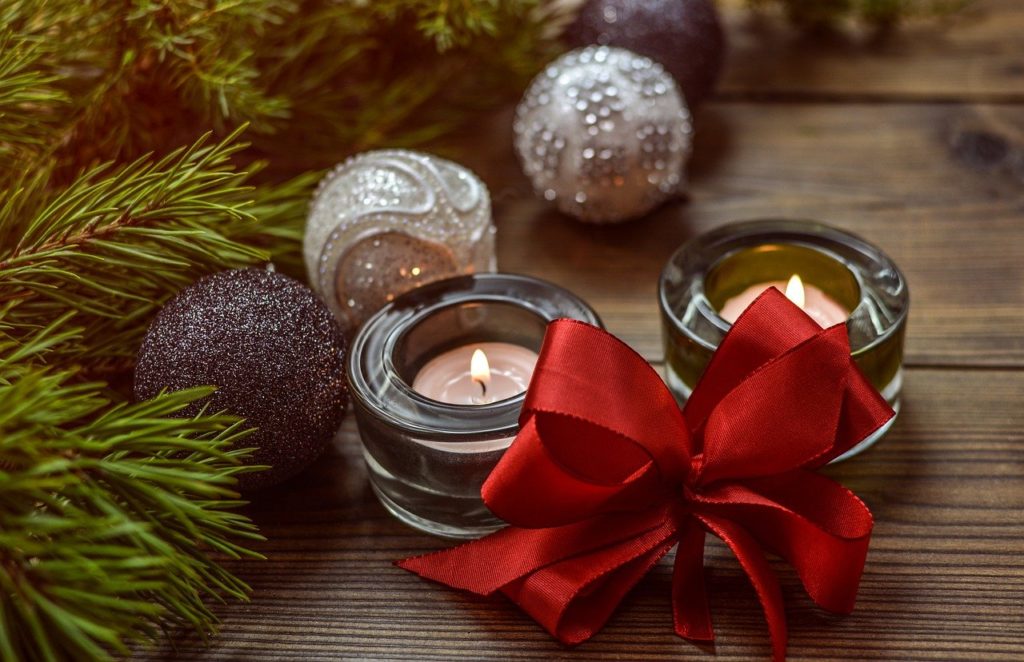 Things to remember for the holiday period:
Please check our opening times web page before you come in to avoid disappointment.
Click & Collect, Distance Learning, and Interlibrary Loan services will be suspended from 18 December until 3 January, inclusive.

We recommend placing interlibrary loan requests you want to receive before Christmas by 12 December.
You will still be able to place requests and come into the library when we are open to borrow books you find on the shelves.

Between 14 December and 3 January, you will not need to book a study space in the Library but you will still need your student card to scan in.
If you email us after 18 December, we will not be able to reply before 4 January, at the earliest.
All chat and phone enquiries will be handled by our out-of-hours service from 18 December – 3 January.
You may book study spaces for next term (4 Jan onwards) in advance through the Library website.
Any questions, please get in touch.
Other than that, if we don't see or hear from you before, have a very Merry Christmas, a happy holiday and new year, stay safe and we will see you all at the start of next term on Monday 4 January!