Celebrating Black success
Traditionally society has held up role models for success that have been almost exclusively white.  As part of Black History Month, I want to try to redress this balance and hold up some role models that have impressed me over my lifetime and who are still alive and active, rather than focusing on the many impressive black entrepreneurs, inventors, statesmen, thinkers, scientists and politicians of the past.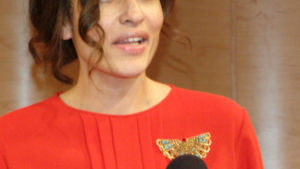 Zadie Smith – writer and lecturer
An extremely successful author who published her first book at the age of just 24, Zadie Smith writes books inspired by her experience of issues around race and society that have won many prizes as well as essays and short stories.  She also lectures at New York University.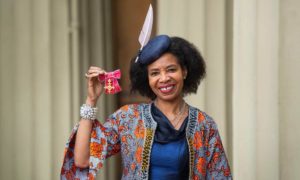 Professor Shirley Thompson, OBE – composer
The first women in Europe to compose and conduct a symphony in the last 40 years: "New nation rising: a 21st century symphony", a piece celebrating London's history and composed to mark the Queen's Golden Jubilee in 2002.  Professor Thompson has also written pieces to be used in films, on television, by dancers and on stage. Prof Thompson has been repeatedly identified as one of the most influential and inspirational Black British women.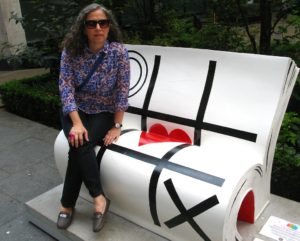 Malorie Blackman – children's author
Best-selling author of the Noughts & Crosses series,  Malorie Blackman was chosen to become the eighth Children's Laureate, the first black person to take on the role.  Malorie says she wanted to "make reading irresistible" for children, by encouraging them to explore a range of literature, from short stories to graphic novels.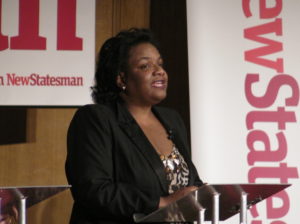 Rt Hon Diane Abbott, MP
Diane Abbott made history in 1987 by becoming the first black woman ever to be elected to Parliament, and one of the first black and Asian people to sit in Parliament for almost a century. She started the London Schools and Black Child programmes that aim to support black children to do well in school.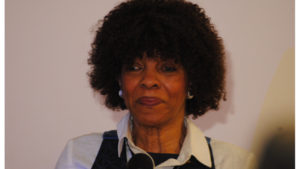 Margaret Busby – publisher
An extremely influential name in the world of publishing, Margaret Busby became Britain's youngest and first black female book publisher when in 1967 she co-founded the publishing company Allison & Busby with Clive Alison.  Allison & Busby not only published work by black authors but helped promote black authors and make them more widely known.  Speaking about writing today, Margaret says, "Technology permits you to be your own publisher and editor, which should encourage a lot of us, especially young people, to write and express themselves."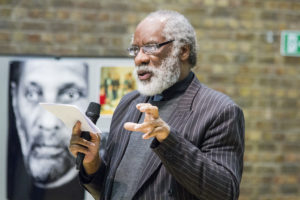 Professor Stuart Hall – academic
Professor Hall was a leading researcher in the multiculturalism movement, encouraging studies into how issues of personal and cultural identity and the way self-perception affected both people and politics. Stuart co-founded the influential New Left Review before co-authoring one of the first books to establish film studies as a serious academic subject and going on eventually to create the first cultural studies course in Britain at the University of Birmingham.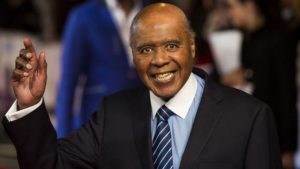 Paul Stephenson – social worker, equality & inclusion activist
Growing up as the only black child in a white community that regarded being black and being British as separate, Paul Stephenson dedicated his life to stopping racial discrimination and bringing black and white communities together.  He became Bristol's first black social worker, improving the racial harmony in the city.  He spent his life leading campaigns changed how black people were treated in Britain.  It is said that his work played a part in Britain's first Race Relations Act in 1965,  one of the first laws to pave the way towards equal rights for black people in the UK.
"Every generation has a duty to fight against racism.  It will find its way into our country and into our homes.  Addressing this challenge is our duty if we wish to seek a happy and prosperous existence." ~ Paul Stephenson