Blog post writing competition alert!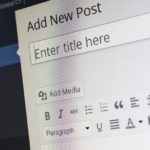 For the fourth time running, the vLex International Law & Technology Writing Competition has returned.  Student everywhere are invited to write a 1000-word blog-style article on one of three topics.  The winner will win £1,500 and a 3-month internship at a world-leading legal technology firm.
The competition opens from 1 October: read all about it ahead of time here.