Who wants £1000 of book tokens?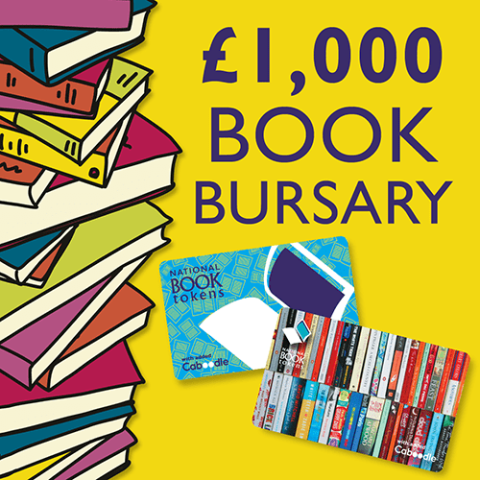 Know someone who deserves a cool £1000 to buy the books they need for their course?  National Book Tokens just happen to be giving away £1000 of book tokens and are seeking nominations.
Think of someone you love, or at least who will share the book tokens with you, and nominate them today!