Time to reach out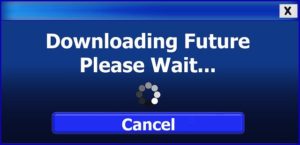 At this difficult time, on what has become World Suicide Awareness Day, we just wanted to reach out and remind you all that if you ever find yourself struggling:
You are not as alone as you may feel, reach out.

You are just as worthy of being here as everyone else.
People care deeply about you, even if they struggle to show it.
Help one another: listen, reach out, talk. A simple msg to someone feeling lonely can make their day.
The Student Wellbeing Service is here to support you if you or someone you know is going through a rough time.  If you feel you have no one you can talk to, talk to the Samaritans on 116 123.  You don't need to be desperate and you can even talk to them about someone you are worried about.