Reflections in the mirror of your mind: a very brief guide to self-mastery
What do you think of, when you think of reflection?  A crisp likeness in a mirror?  How about an indistinct, distorted but recognisable image staring back at us seemingly from beneath the surface of a body of clear, still water?  Our minds can also serve as a mirror, capable of showing us insights we had forgotten from our recent past.  Engaging with these memories and making sense of what has happened is how we learn from experience.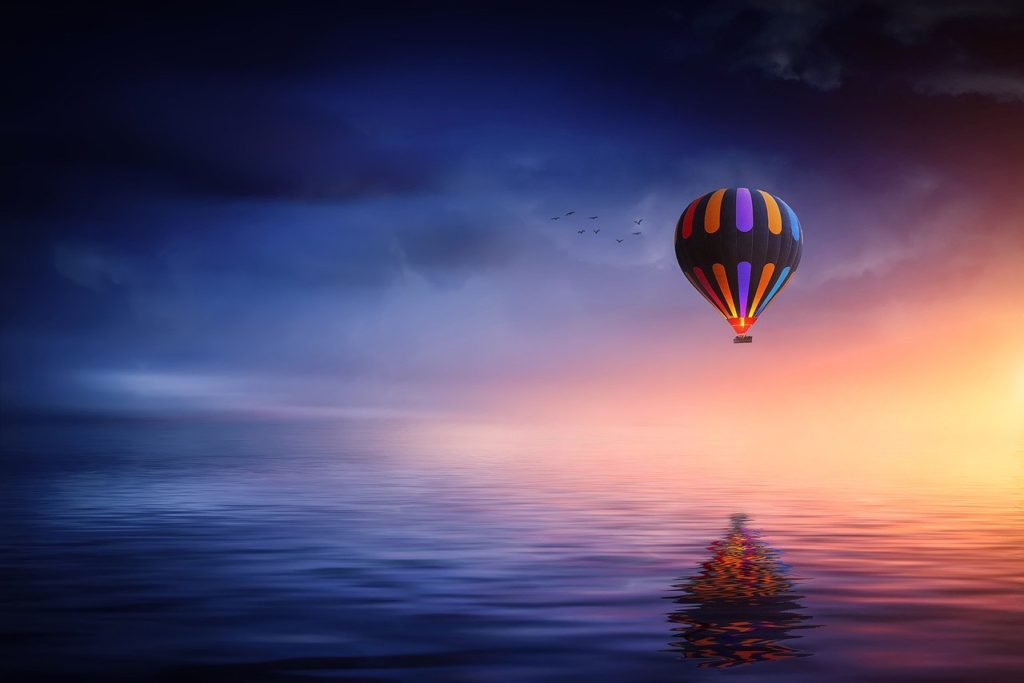 Staring deeply into our own past experiences, as we gain distance from doing a thing, we can begin to see with greater perspective what we were doing during the thing itself.  We can start to ask what went particularly well, and what went badly; what we enjoyed and what frustrated us; what was happening when we felt like everything was synergistically flowing together with everything supporting everything else, and what was happening when we felt like we were wading waist-deep through treacle to get things done.  This process is also known in the trade as "reflection".  It is the most powerful tool I know for getting to know yourself more clearly and to examine how you work and what might work better.
Understanding your self
Most people are strangers to how they feel.  This might sound odd at first, but consider – have you ever felt something and not been quite sure why?  You probably get those feelings a lot.  Settling yourself quietly and sitting with that feeling for a bit, or better still talking it out with a friend, can often lead you back to the feeling's root.  Often a feeling originates from where something that is done or said conflicts with a deeply bedded idea or half-forgotten belief you hold.  In coming to terms with why you feel the way you do about things, you can gradually become more self-aware.  Being aware of what you feel and why is the key to self-control.  You become the master of your feelings, rather than have them master you.  There is no greater goal here: no need to change.  The "why" of feelings is not important – just being aware of what you are feeling and what it feels like it connects to is enough to empower your unconscious mind to adapt and change.
This is invaluable in life generally and is something that can set you apart in the workplace.  People notice the person who is calm, collected and able to seamlessly get things done.  At the very least, you will on the path to becoming the most placid, agreeable version of you, and this will help you transcend all of life's challenges and tribulations more calmly and peacefully.  That in itself is worth the investment of time and energy.
This article in Psychology Today gives some really good examples that illustrate what it is like to think reflectively.
Coming up next
In my next blog post, I will be looking at how reflective learning can learn to continually improve at everything you do, even while you are doing it.