The British Library reading rooms have re-opened!
The British Library has now partially reopened its reading rooms at both London St Pancras and Boston Spa in Yorkshire. All visits must be booked in advance using the British Library's online 'box office' system.  While you can still get scanned articles and book chapters by email through our interlibrary loan service, the British Library reopening is great news for anyone looking to access books and other content beyond our collections!
Full details and the online form for booking your visit are available on the British Library reading rooms page.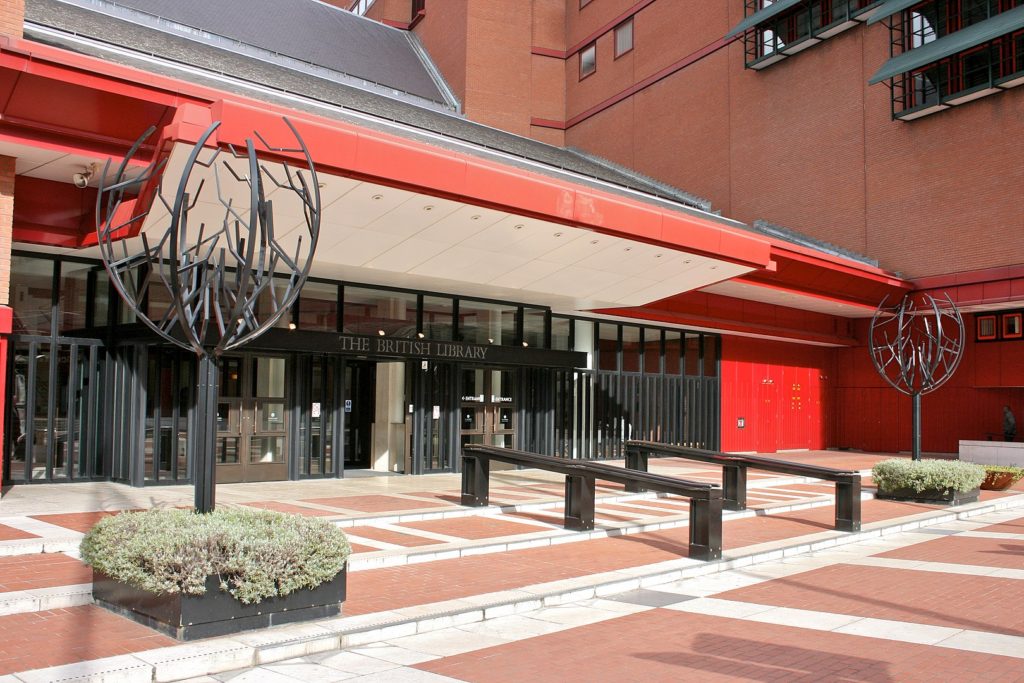 Image credit: Mike Peel (www.mikepeel.net). Reproduced from Wikimedia Commons under a CC-BY-SA-4.0 Creative Commons license.