Time to make a backup copy of any DawsonEra ebook notes!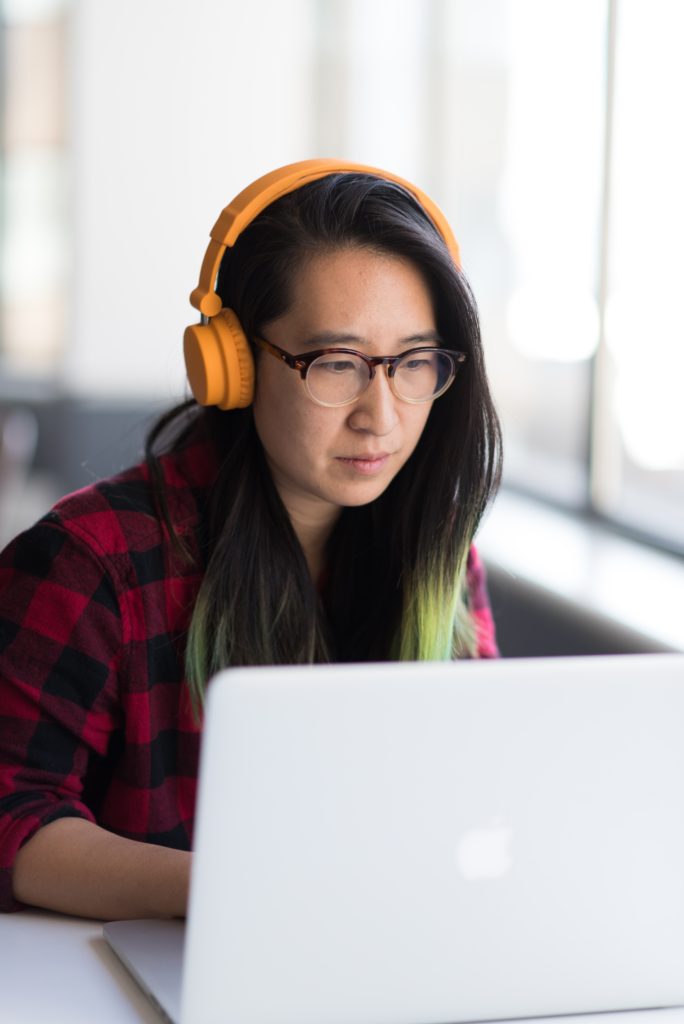 You might have already heard that Dawson have gone into administration.  Happily, the rights to the collections of this major ebook supplier have all been bought by another publisher and are being added to their platform as I write.  There is just one snag.  If you have been industriously making notes and annotating DawsonEra ebooks, none of your notes and annotations will survive the platform migration. 
Please make a copy of any notes and annotations you have made in DawsonEra ebooks by Friday 31 July 2020.  The DawsonEra platform will cease to be available after the end of the month and any unsaved notes and annotations will be permanently lost.