No news yet about library reopening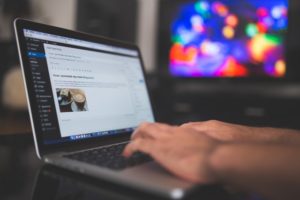 We have been receiving lots of enquiries about when the Library will reopen.  Sadly, we do not yet have a fixed date by which we expect to be open.
Our management team are working tirelessly to draw up plans for the Library to be safely reopened as soon as possible while maintaining social distancing.  Unfortunately, the Library is the most complex building on campus to manage because of the number of narrow walkways and staircases and the many functions and services offered.
We will let you all the moment we have a confirmed re-opening date.  Until then, you can access all of our online resources through our website and you can chat to us online 24/7 about any difficulties or to ask our friendly team for help and advice.