Introducing Artstor – resources for teaching and learning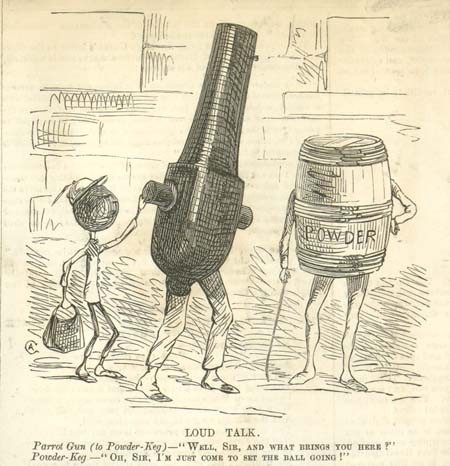 Artstor contains over 2.5 million images on a wide range of subjects.  You can use any of these images for assignments (lecturers can also use them for teaching and research (provided they are used behind a password, e.g. in Moodle).  If you want to use images in a project that will be public, include "creative commons zero" in your search to make sure the images you find are among the 300,000 you can use anywhere for any purpose, manipulate to create derivative works and otherwise use creatively.
Self-paced learning
There is lots of help available on the Artstor site.  This self-paced training video is only around 30 minutes long, including the time taken to try things out (23 minutes long if you just press on through without trying anything!).
This blog post shows what is possible within ArtStor – including zoomable VR panoramas inside famous buildings like the Doge's Palace in Venice.  Do a search, then tick "Search within results" and type "panoramas" to find more.
More Artstor guides are available here.
Using Artstor for teaching?
Guides to using Artstor for teaching are available here.  It is best to be connected to the VPN before going into Artstor.  This will allow you to register for your own account and benefit from the added features of our institutional subscription, giving you the ability to save images to groups ready for use in teaching.  Personal accounts usually last for 110 days but this has been extended during lockdown to 365 days.
You can also download and embed single images in teaching materials or create groups of images in Artstor.  Once you've saved images to a group you can download the group to a PowerPoint via Export and add commentary if you wish.  Students can then view this in Moodle or via Google Drive or the K-drive.  Alternatively you can use the Share menu to give students a link to your group, although they will have to register with Artstor to view it.
Examples of image collections within Artstor
Magnum Photos – photo-journalism
Panos Pictures (contemporary global issues) – sorting by geography and title is effective for narrowing your search
Library of Congress: Eyes of the Nation
WWI and WWII posters and postcards
Cornell University: Persuasive Cartography: P J Mode (go to Browse then select "Public Collections")
Political cartoons – search the entire collection for "political cartoons"
'Artstor Curated' ready-made collections for social studies and humanities
Going beyond Artstor
While Artstor is our largest premium image resource, don't forget that we have many more, often specialist, collections of images available.  Check out this comprehensive list of image resources we have available and please get in touch to find out more about any that interest you – we would be delighted to give you a demonstration!