Go straight to the CORE of open access research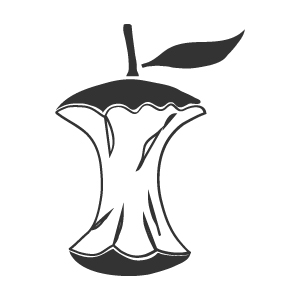 Not all research is paid for by subscription.  For open access research, the author or research funding organisation pays an additional fee at the time of publication to allow the research to be made freely available to everyone in perpetuity.
While journals that we have to pay to access come with their own search platforms, the longest-standing difficulty for open access research has been making it easily discoverable.
Institutional repositories
Many universities and other research institutions maintain open access institutional repositories (OAIRs) in which they archive their own research output and make it available to everyone.  The University of Portsmouth Research Portal is one example of an OAIR comprising all published Library publications.  The problem with these is that you have to search each institution's research output independently, which is tiresome and time-consuming unless all the research on a topic has been conducted at very few institutions.
Shared repositories
Some subjects have long maintained their own subject-specific research archives to which all experts in the subject voluntarily donated copies of their published works.  Perhaps the most famous of these is the open-access physics research repository arXiv.  The Discovery Service includes many open access sources, including the Directory of Open Access Journals (DOAJ), an index of open access journals that has existed for some years.  There have also been various attempts to provide searchable access to open access research journal articles across different subjects, including OpenDOAR (the Directory of Open Access Research).
CORE – a search engine for open access research
More recently, these have been joined by CORE – the world's largest aggregator of open access content with millions of complete articles, deriving from thousands of repositories, journals and other web resources, all available to everyone for free.  Our Search engine is supported by faceted searching and brings back to the users the full text of open access outputs.