APA (6th ed.) referencing bite-sized: citations
One of the first hurdles students face when they start referencing is to understand the different roles that the in-text citation and the reference list play, and how they relate one to the other.
What are citations and why should I use them?
Citations are designed to be a very short entry in the text that indicates where an idea or information has been found recorded somewhere and is not your own original thought.  It is important to show where you have found information because it demonstrates that you have found relevant evidence and used it to formulate and support your arguments.  It also makes your own original thinking stand out.  The only time you don't have to reference a source is if you are quoting your own original work and ideas that you have already published elsewhere.
You should always include page numbers in citations unless your department has told you that they do not require (or want) this, the source has no page numbers (like a website or some reports), you are referring to the work as a whole, rather than specific information taken from a particular part of it.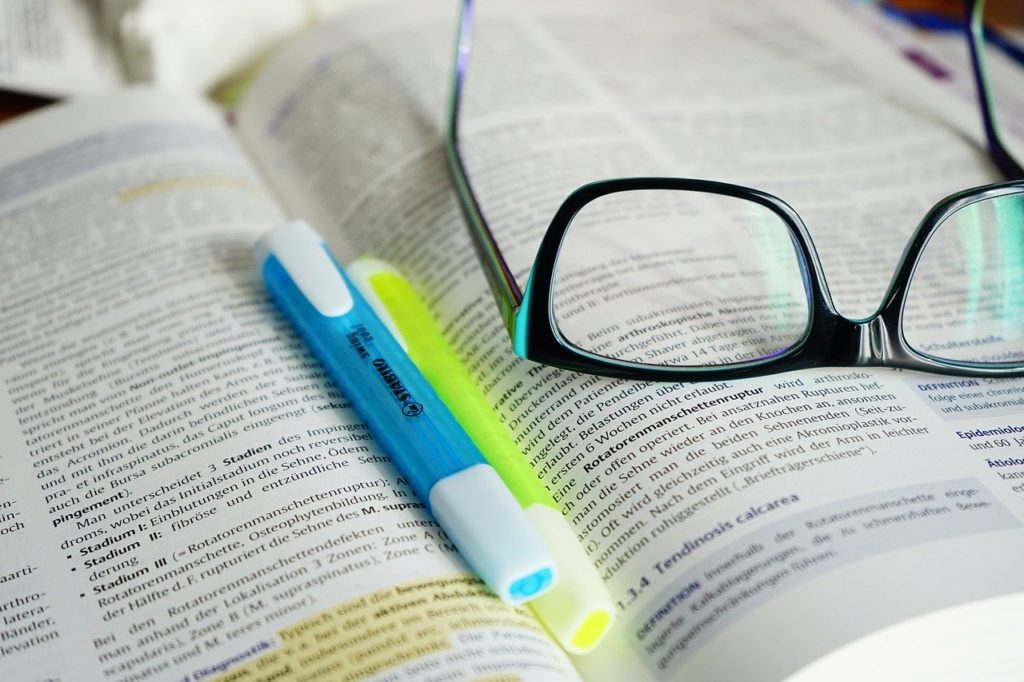 What are citations for?
Citations tell your readers where in a published work they can look to find the same information you found.  Citations give just enough information about the source to allow your readers to find the corresponding reference in your referencing list.  For this reason, the name(s) or title words included in the citation are always the same as the start of the entry they refer to you in your reference list.
What should a citation look like?
Citations can be written in two different ways:
Smith (2016, p. 46) suggested that…
or
…conforming to the second model (Smith, 2016, p. 46).
If you read the sentence out loud, you would skip over the part of the citation in brackets (parentheses) in order for it to flow and make sense.  Choose whichever format makes your sentence flow better.
If you have used information spread across more than one page, the page reference takes the form pp. 1-24, for example:
Smith (2016, pp. 53-54)…
Expert advice on citation
If you are ever in doubt about citing something, there is extensive advice under Cite it on the Referencing@Portsmouth website.  You can find Referencing@Portsmouth by clicking on the blue and white [r] button on the Library website.