Your questions answered: accessing eresources
Set up the University VPN if you can
Setting up the University VPN (Virtual Private Network) makes accessing all our resources much easier.  You will have to log in less often and will have access to all those resources that are still only available over the University network.  In a second step, you can connect to your K-drive and N-drive.  This simple one-time setup involves installing and configuring the GlobalProtect app.  Full instructions with screenshots and a video walkthrough for different operating systems are available from the MyPort "work anywhere" page.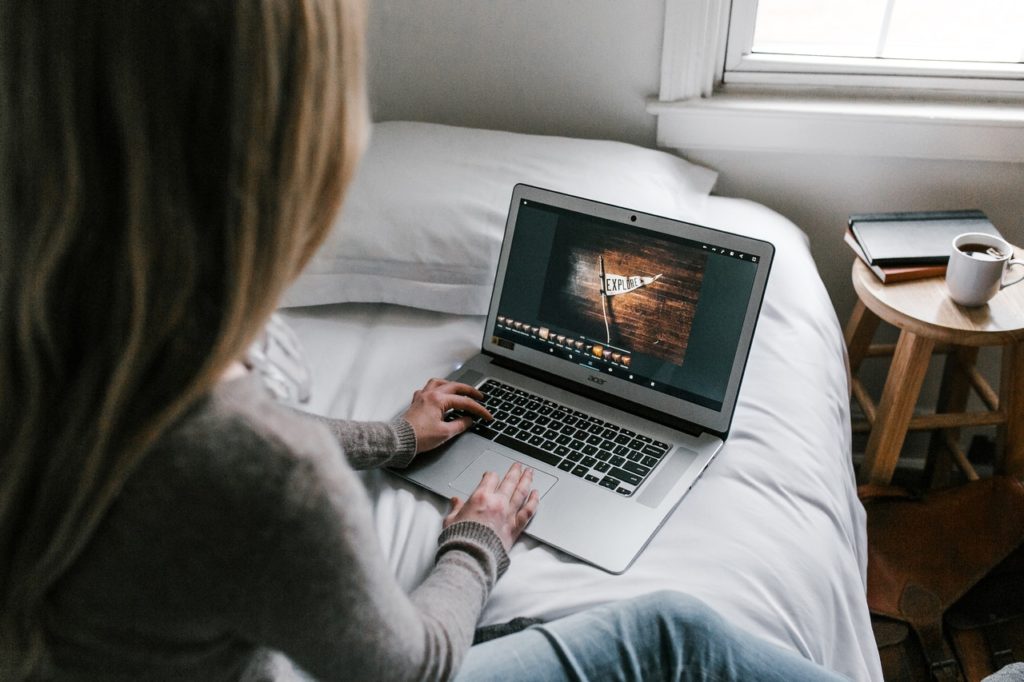 How to handle login screens
If you prefer not to set up the VPN or you are using a workplace, shared or public computer on which you cannot install software, you can use most of our resources using our institutional login authentication system instead.  Even if you are using the VPN, a handful of resources still ask you to log in.
Ignore any initial username and password box.  Instead, select the Institution/Institutional Login, Shibboleth or Academic Sign-in.
If you are asked which country or authentication method/organisation you wish to use, choose "UK Access Management Federation"/"UK Federation".
Most electronic resources will then ask which organisation you are from.  Either type in "University of Portsmouth" or select this from the drop-down menu.
You will then be taken to a University of Portsmouth log in page. Log in as if to Moodle, using your University login details, and you should gain access to the resource.
Eikon and Bloomberg
The University is working hard to provide access to the Eikon and Bloomberg finance databases off-campus.  For the latest updates on access to Eikon and Bloomberg, please self-enrol on the Financial database moodle site.  This reading list also offers some alternative resources.