Research methods explained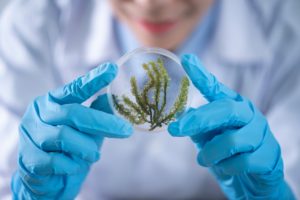 Research projects stand or fall on the rigour of the methodology used.  Reliable methods line the path to reliable results but it is not always obvious how to go about procuring reliable research methods.
For every subject, check out the awesome but frequently overlooked guides from Sage Research Methods.
Anyone studying practical methods in the biological and biomedical sciences may also be interested in watching the explanatory videos for practical laboratory procedures available from Springer Protocols.
If you are still not sure what to do, ask your Faculty Librarian for advice on finding more specialist methodology guides, or your project tutor or departmental academic development tutor for more practical guidance.