Introducing subject pages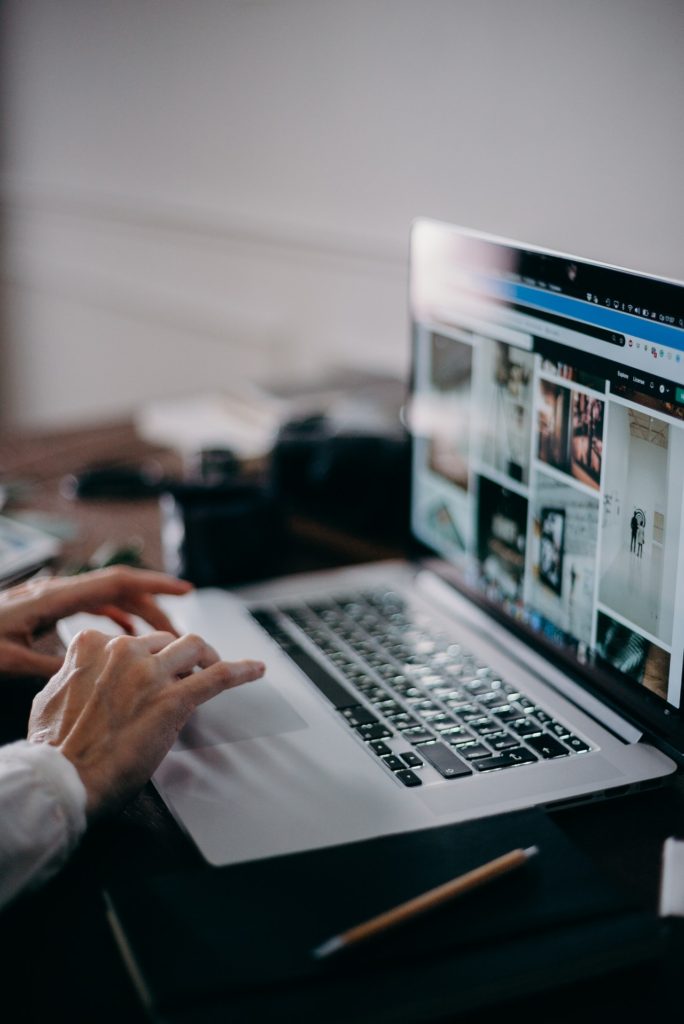 For most subjects, the EBSCO Discovery Service ("Discovery") is arguably the best place to start your search because it is a simple and quick way to search across all our online resources but for design, architecture, law and some aspects of business, Discovery cannot help.  For these subjects, and for everyone looking for more than Discovery can provide, happily there are subject pages.
Finding your subject page
Subject pages are listed under the Subjects menu on the Library website.  Navigate the menu to find your subject.  You are not restricted to any particular subject page and are free use any that are useful to you, but the one for your course is likely to have more of the resources most useful for your subject.  These subject pages are curated by the Faculty Librarians and bring together the best resources on any particular subject with a brief description of each to help you choose the resources that are most likely to help you find what you need.
What's on your subject page
Subject pages vary in content but all share the same basic structure:
Online reading lists.  This is always the place to start – with the core reading materials that your lecturers recommend.  Almost everything on reading lists is now online and we are adding more ebooks to replace printed works all the time.  If a core text is only listed as being available in print, it is still worth checking the Discovery Service (below) to see whether we have recently acquired access to an electronic version.
Catalogue.  The Library catalogue is not useful at the moment.  Ignore this.  Instead, search the EBSCO Discovery Service ("Discovery") for ebooks.  This recent blog post explains how to find, log into and get reading ebooks in simple steps.
Finding journal articles.  For assignments, academic (peer-reviewed) journal articles are generally the best source of information and evidence to support your arguments.  For some subjects and assignments, other sources of information such as company and market data may be more important.  Most subject pages promote Discovery for its as well as ebooks but for law, design, architecture, geology and market/company data in business, Discovery is not helpful.  The subject pages for these subjects will instead guide you to the best subject resources.  Not all databases are included in Discovery, and your subject page will often list subject resources that may be more useful for your subject (see below).
Subject-specific resources.  From practitioner resources to market reports, image databases to dedicated UK law resources, all the resources specific and useful for your subject will be linked from the rest of the sections on your subject page.  This is also where you will find subject-specific academic journal article databases. These are too varied to describe in detail here but they are often among the most useful for in-depth research.
Contact details for your subject team.  Last but not by any means least, your subject page gives you the contact details for your Faculty Librarian(s) and Assistant Faculty Librarian.  These are the experts in finding information on your subject and they are here to help you find the best resources for your needs and build more effective searches.
Other useful resources
Ebooks – all our ebook collections in one place.  You can search them through Discovery but if you want to delve into a particular collection on its own, this is the place.  We also now have access to a large ebook collection available through JSTOR.
Audio-visual resources – all our image, video and sound resources are listed here.  Choose which you want for an annotated list of all relevant resources.
News resources – We have searchable archives of scanned newspapers from the 19th century to the present showing how the original papers looked when in print as well as more comprehensive collections of text-only articles.  Browse the Current newspapers and Newspaper archives list of all our collections in one place here.