23+ wellbeing things. No. 19 – Think yourself happy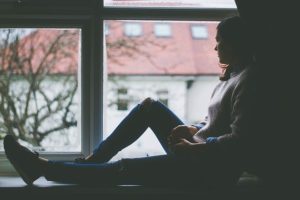 It is a tenet of existential philosophy that we recreate ourselves moment by moment, and so we are only ever but a moment away from casting aside our habitual upkeep of unhelpful and worrying thoughts and becoming the person we always wanted to be.  In practice, it is often a little trickier than that but these tips on thinking yourself well are well proven to work.  
Check out these tips on building your resilience to change and stress and thinking yourself well in this blog post from PsychCentral.