New Digimap trial includes high resolution aerial photography, area building surveys and land use mapping
Digimap has launched a pilot collection of data that they are trying out and evaluating against demand.  Just login to Digimap, agree to the licence conditions and you are free to use the new data up until 31st July 2020.
The offering includes UKBuildings, a unique database that allows you to create maps showing building use and age, and UKLand that can be used to create land use maps across the UK. UKMap provides access to detailed map data for the Greater London area, including an indication of tree canopy area, 10 cm resolution aerial photography and even detailed shopping centre plans.
A cloud minimised mosaic of natural colour and infrared satellite imagery processed from the Copernicus Sentinel 2 2019 data is also available.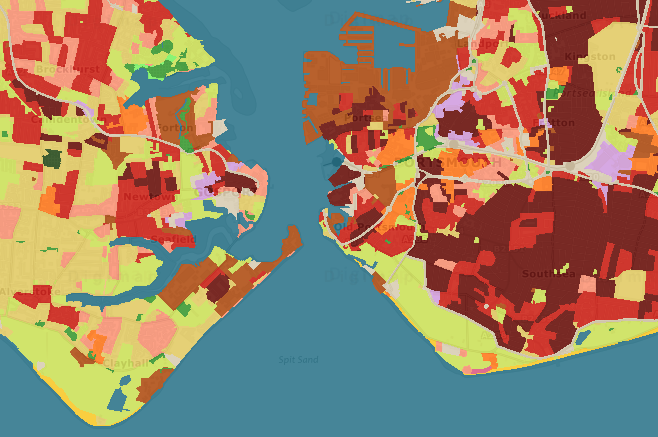 If you would like help choosing or using any of our Digimap digital mapping tools and online map collections, please email the Map Librarian, David Sherren (
david.sherren@port.ac.uk
) who will be happy to help you.