Choose your Nexis landing page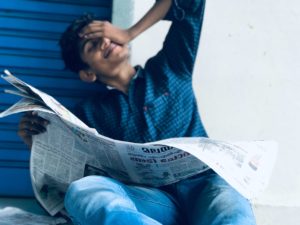 Following an interface upgrade, Nexis no longer defaults to the popular news search page.  You can, however, personalise your Nexis login to open at the news page automatically each time you login by following these one-time setup instructions:
Click the News search tab at the top of the screen.
On the top-right side of the screen under your 'Licenesees Licens', click Make This My Start Page.
In the "Set News as your Home Page" pop-up dialogue box, click Set as my Home Page to confirm.
The next time you log into Nexis after closing your web browser, you should be taken straight to the news page.
You can use this method to set any other page as your default landing page within Nexis, if you prefer.
If you have any difficulties, please get in touch and we will walk you through the process.